H2SO4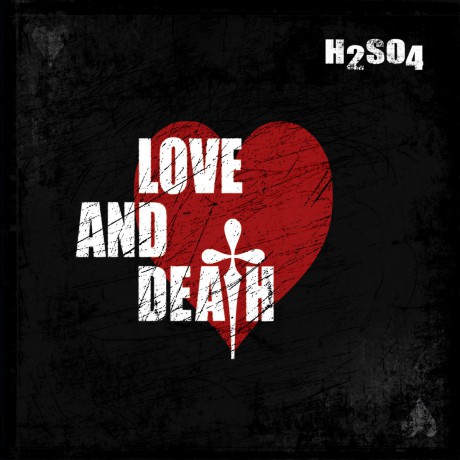 Love and Death
Format:
Album
Label:
Lo-Tek
Release date:
July 23, 2021
By:
Johan Carlsson

If you love British electronic pop à la New Order and Hot Chip you should check out H2SO4. This is an old project that originated in 1998 when electro band Code was drafted to make some remixes for the indie group Sulphur. Together they created a bunch of 12" white labels before the release of their debut album "Machine Turned Blues" in 1999. After that, they released a Japan-only follow-up called "Glamtronica" in 2004 before the band split into two entities. ​​Graham Cupples and James Butler continued as H2SO4, while Andy Phillips and Guy Martin became the production team Bombay Monkey. Now two decades later, they've joined forces again to make new material.
Lush, smooth electronic atmospheres is the tune of the day. "Love and Death" is filled with beautiful, chilled pop songs and delicate production. It's perhaps not as catchy as New Order, but there are definitely similarities in sound. Perhaps most evident in "We Are in Motion" which could fit right in on "Republic".
There are a lot of strong tracks to check out. "Hello Spacegirl" for example – the title a nod to David Bowie's "Hallo Spaceboy" – where a driving beat and a bouncy bass line fits snugly with the vocals. Or the excellent "She Weirds Me out", a melodic and electronic ballad that shows the band's softer side.
"Love and Death" might have to grow on you as the songs aren't all out choruses and flash, but instead focuses on moods and atmospheres. It rewards multiple listens.