Fix8:Sed8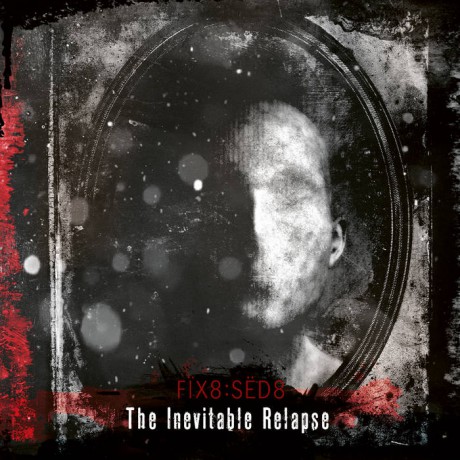 The Inevitable Relapse
Format:
Album
Label:
Dependent
Release date:
January 22, 2021
By:
Johan Carlsson

Fix8:Sed8 has gone from strength to strength, evolving into one of the better electro industrial projects in the scene. "The Inevitable Relapse" expands on what Martin Sane accomplished on the predecessor "Warning Signs" but shows off a more complex and mature sound, filled with intricate details and atmospheres.
Fix8:Sed8 is moving in the same circles as Dead When I Found Her, namely heavily inspired by Vancouver bands like Skinny Puppy and Front Line Assembly but it has to be said that Martin's sound has evolved beyond that into something of its own as well. Some tracks, like "Tremors" where female vocals drive a rousing chorus on top of a bouncy and melancholic backdrop, really separate themselves from the aforementioned inspirations.
Being a huge fan of the Vancouver sound I'm of course already inclined to love this. This music really requires skill and talent, which apparently Martin has in spades. Programming and production sound excellent, and the songs are exquisitely atmospheric and dark. They do blend together a bit, but there's always something to hang on to. This is a great start to 2021 and it will be interesting to see where he goes from here.
There's also a limited bonus disc available where different artists such as Black Nail Cabaret, Cryo, Mildreda and many more do their own cover versions of the songs – a cool idea.