Erasure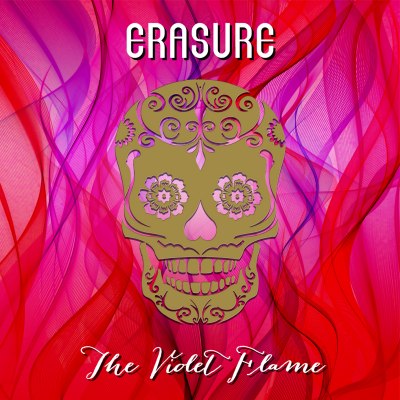 The Violet Flame
Format:
Album
Label:
Mute
Release date:
September 22, 2014
By:
Fredrik Schlatta Wik

A new album from Erasure! Twenty years ago I would have queued outside the local record shop eagerly awaiting it to open. I have been a fan of Erasure since the mid 80:s and I consider them, still, to be in my top 3 artists list. The combination of Andy Bell's voice and the melodic wizardry of Vince Clarke have always been fascinating to me.
Ever since they released "Loveboat" in 2000 I have learned to not expect another "The Innocents" or "Wild!" but sometimes I have been pleasantly surprised. For instance by the throughout wonderful "Nightbird" album in 2005 and a couple of singles here and there. With that said, this is the most difficult review I have written thus far.
I listened to first single "Elevation" in July and for 15 seconds of the intro thought; "Greatness, a new hit, finally!" and then it never really took off. I felt it was bland, a bit dull and repetitive, and that was weird because I like the elements of the song, but not the combination of them I think.
So, when I got a promo link to their brand spanking new album "The Violet Flame", their 16th studio album (including cover and Christmas albums), I was not jumping with joy but remained rather calm and neutral. The album consists of 10 songs and if it was to be released on vinyl, which it is going to be I understand, I would have thought that they had mixed up the A-side with the B-side at the pressing plant. I really like the last half of the album compared to the first half.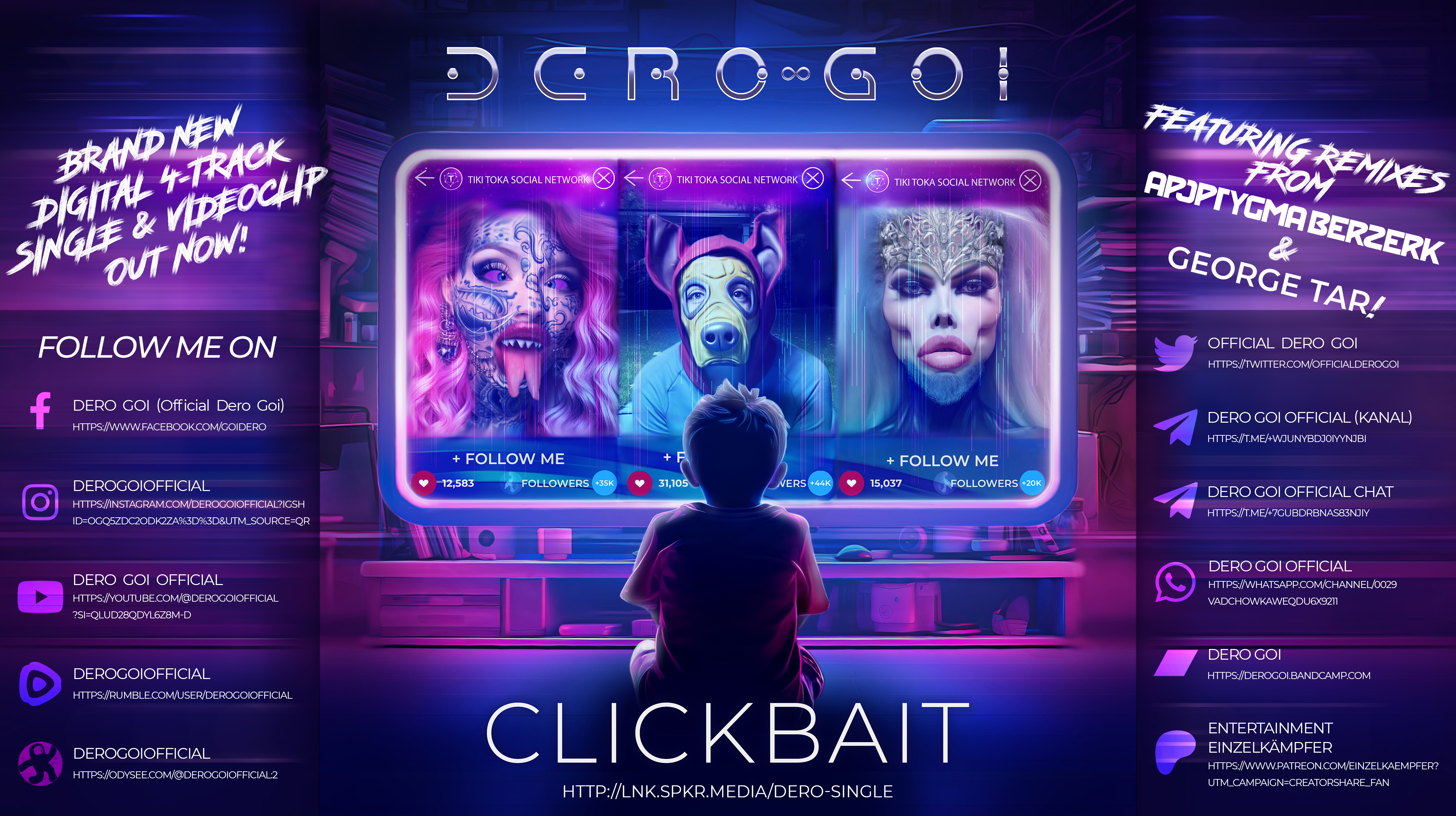 The first song is "Dead of Night" which has a fantastic bass line and handclaps no less, and a rather standard version 1.0 song melody – not the most convincing start. The second song is the mentioned "Elevation". Next up is "Reason" which I would have chosen as a first single instead of "Elevation" – very danceable and for the first time Andy's song melody is really, really good in my ears. The chorus is classic Erasure sounding – a good song all in all.
Then the rest of the album is a mix of very upbeat dance tracks mixed with slower sultry songs. It is very nice, very Erasuresque. Here you find my favorite track "Sacred" which could have been taken directly from "I Say I Say I Say". "Under the Wave" gave me vibes from "Chorus" for some reason, perhaps the most beautiful pads and strings Vince have produced in years. The production of the album cannot be faltered, but the overall feeling is that they play it safe. Behind the mixing controls we find Erasure and Richard Philips, better known as Richard X.
So what does it sound like? Well, the tracks can be divided into roughly 3 categories: classic upbeat Erasure synthpop like "Reason", "Under the Wave" and "Stayed a Little Late Tonight", slower melancholic tunes like "Be the One" and "Smoke and Mirrors" and then a bunch of fantastic dance songs, which feels like a bit of a new direction for Erasure, but we have heard these kinds of dance remixes from Vince Clarke before. And they are good. There are a couple of tracks that are fantastic even: "Sacred", "Under the Wave", "Paradise" and "Reason" could all be singles if I had anything to say.
From a sonic point of view no Erasure fan could be disappointed – the electronic machines, hardware and software bleeps, pumps, tingles, sweeps, screams, just like they should. There is even a few bass lines that would make the almighty Giorgio Moroder proud. I think the new danceable direction is commercially motivated, to attract more of the mainstream dance music listeners out there. From a lyrical point of view the main theme is love and relationships, and there are some very nice melodies on a couple of songs.
So to sum it up: a good pop album – slightly disappointing in some parts. A rollercoaster – when it is good it is very good and in-between those moments it is a bit uninspiring. I know what wonderful musicians they are and I felt they took to safe road instead of adding some out of the box-thinking (yes, almost 30 years into their career) this time, just like they did on their self titled album in 1995. But I tell you this, when "Loveboat" was announced with Mark Flood Ellis as producer I was thrilled, and it proved to be the most disappointed I have been album wise. I tried to listen to it over and over again but it never grew on me. After listening to "The Violet Flame" more than 20 times it already grows on me, maybe it will be the one Erasure album I regularly ask to be loaded into my music brain chip in 40 years at the nursing home. I hope so, but listening to the deluxe version of album and CD2 (Live from the Mute festival at the Roundhouse in London) comes on, I smile, because it reminds me of what fantastic artists both Andy and Vince are and what a fantastic treasure chest of songs they have produced already. More please.