Eisbrecher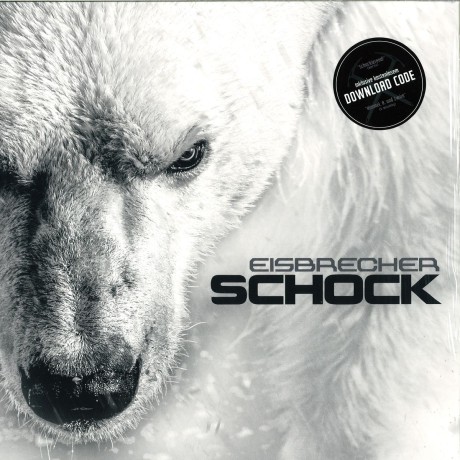 Schock
Format:
Album
Label:
Sony
Release date:
January 23, 2015
By:
Fredrik Schlatta Wik

After 13 years and five studio albums, German electro-metal band Eisbrecher is back with their sixth studio album "Schock". Over the years the band have honed their skills of creating an aggressive mix of electronica and metal and it is difficult and quite boring that you always read references to big brothers Rammstein in everything written about Eisbrecher. Yes I guess it is relevant, but throughout the years Eisbrecher have developed their own sound, albeit reminiscent of the genre that old farts like me used to call crossover back in the 90:s.
So in 2015 Eisbrecher released their new album "Schock" and I don't know if the title is ironic (I hope so). For me the album is not a shock, not even close. It is more of the same that I have heard before. Don't get me wrong, it is a collection of 14 tracks that are very well produced and there are references to Die Krupps (the first song is even called "Volle Kraft voraus") and I can hear Oomph! parts.
Their previous album "Die Hölle muss warten" made it into top three on the German charts and "Schock" reached no 2. The first "duet" single  "Zwischen uns" was successful in 2014 and second single "1000 Narben" is doing well this year. It is quite melodic and the vocals and lyrics, all German, of mastermind Alexx Wesselsky is better than ever. But still, it is a genre that I personally think has been fully explored previously, it is neither shocking nor very inventive. This is Deutsch electro metal, Neue Deutsche Härte. Favorite tracks on "Schock" for me are "Volle Kraft voraus", "Schock" and "Nachtfieber".