Disco Digitale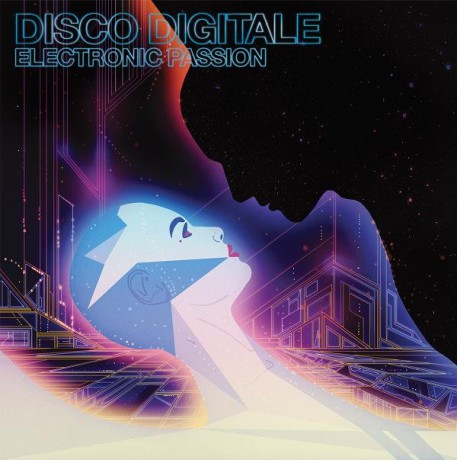 Electronic Passion
Format:
Album
Label:
Disco Digitale
Release date:
November 19, 2014
By:
Niklas Forsberg

From what I can gather, "Electronic Passion" has been a work in progress since 2008. I suppose life got in the way for the Gothenburg trio. But now the proper follow-up to their 2006 Disco Digitale debut "Computer Dreams" is here. Drawing their inspiration from classic italo-esque synthpop of the eighties à la Trans-X and Digital Emotion, Disco Digitale have created a much more professional-sounding product than the more unevenly naïve debut.
"Electronic Passion" has better songs, stronger production and, most notably, a sharpened vocal performance. The octave bass lines are present on most tracks, but they do a great job of varying other elements. Male and female vocals, vocoders, slow and fast. The top spot goes to insanely catchy "Nova Express" with honorable mentions to "From Mir to You", "Ghost of a Robot" and "Aurora".
Disco Digitale may not be breaking new ground with "Electronic Passion", but they stand quite steadily on the old.