Deadbeat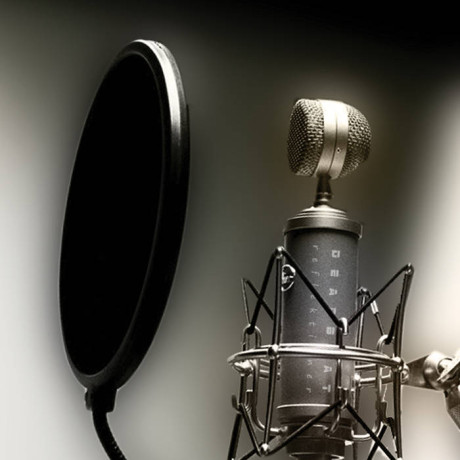 Reflektioner
Format:
Album
Label:
Deadbeat
Release date:
April 10, 2017
By:
Niklas Forsberg

Deadbeat, also known from his collaboration with Frl. Plastique (Welle:Erdball) in The Girl & the Robot, has chosen to take a step back from the microphone to focus more thoroughly on the music. A wise move as it turns out. Retrofuturistic in sound, "Reflektioner" will please nostalgic eighties synthpop freaks and current electropop fans alike.
Ulrika Mild (Compute) contributes a tasty vocal for "En fallen dröm" and sets the tone for a vibrant plethora of female voices throughout the album. The above mentioned Plastique sings "Makt" and she does so in Swedish. Quite impressive in spite, or maybe because, of the German accent. It is a brilliant piece of italoish synthpop with an infectious galopping baseline and a kickass chorus. Along comes Alice in Videoland's Toril Lindqvist and boosts "Ge mig glöd" into something quite wonderful. Ida Lagerlöf and Millie Ajanovic Nordh also help lift "Reflektioner" to dizzying heights.
As always is the case, Deadbeat has come up with a very strong album because he has the talent to write decent tunes. "Reflektioner" is his best yet and I would be surprised if his synthpop skills would not reach a higher level of appreciation in the future. Start by getting your hands on a physical copy of this album.