Cryo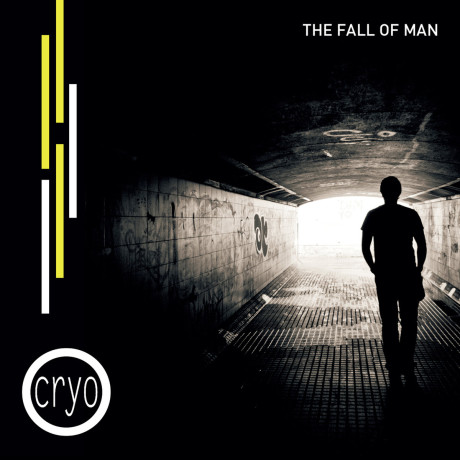 The Fall of Man
Format:
Album
Label:
Progress Productions
Release date:
June 7, 2019
By:
Johan Carlsson

Cryo has created a unique and very recognizable sound. It's dark and moody, yet crisp. Monotone, yet melodic. "The Fall of Man" is their strongest work so far, and Martin Rudefeldt and Torny Gottberg have really taken their time to perfect this collection of songs which are a destillation of the best things from the band's career. It's filled with atmosphere, brittle electronics, infectious grooves and some of the fattest bass lines of 2019.
I've always said that 10 is the optimal number of tracks on an album, so I'm glad Cryo agrees. This usually means that there are no filler tracks, and that's definitely the case here. Every track hold its own weight, and everything from dance bangers like "Smile Forever" and "Sanitarium" to dark, brooding masterpieces like "Decay Decay Decay" all fit in. The odd one out is surely "When You Cross the Line", a more "conventional" but beautiful pop song with what sounds like acoustic drums, and small smatterings of guitar. Excellent stuff.
Sometimes I miss the direct catchiness of early Cryo material like "Freedom" but the new songs are more intricate and have broader scope so it evens out. It still sounds very much like Cryo but evolved.