Covenant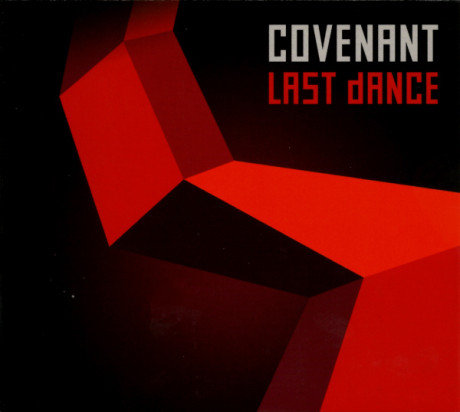 Last Dance
Format:
EP
Label:
Dependent
Release date:
June 11, 2013
By:
Niklas Forsberg

I have followed Covenant since "Replicant" was released on the Memento Materia compilaton "Autmun Leaves" in 1992 and I have to admit it has been a fantastic journey. I instantly fell in love with their melodic take on classic EBM and their evolvement from then on has been beautiful to experience.
Always being true to what they believe in, core members Eskil Simonsson and Joakim Montelius have gone from demo band to big budget project on Sony Music. "Northern Light" almost took them to stardom (which they deserved with that masterpiece) and I admire them for bouncing back after being so close to breaking.
2013 sees the lads return with "Leaving Babylon" and this new EP is the first taste of what is to come. Title track "Last Dance" presents Covenant as we are used to them. Monotone and club friendly from the go, blossoming in a well crafted melodic chorus. Fantastic sounds and production, yet somehow it reminds me too much of their earlier material. Daniel Myer has left the band and they haven't collaborated with Necro Facility this time around. New full member Daniel Jonasson (Covenant live member, Dupont, Tinitus) as well as live support Andreas Catjar have both written one song each on the EP, the latter of which can't measure up to the talents of their senior song writers. Jonasson's midtempo number "I Scan the Surface" is pretty nifty though, and bodes well for the future of the band.
The remixes of "Last Dance" don't make much of an impression and Montelius's contribution "We Go Down" does not belong with his best work. The lead track is a 7 or maybe even 8 and I hope "Leaving Babylon" builds on that rather than the overly experimental sounds of the other tracks. Let's wait and see.