Code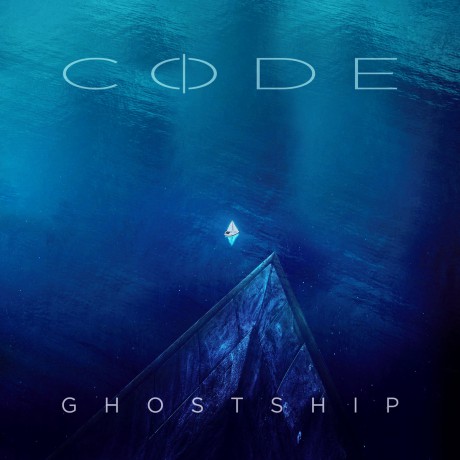 Ghost Ship
Format:
Label:
Lo-Tek Audio
Release date:
November 6, 2020
By:
Johan Carlsson

Waaay back in 1995, a quartet from Kent in the UK released an album called "The Architect" on Third Mind Records. The band was called Code, and while the album didn't really make a big splash at the time it has grown into a cult classic. Soft, dancey synthpop with influences from UK nineties techno. After that album, the band disappeared from the scene. Until now.
"Ghost Ship" was mostly composed shortly after "The Architect", but the band has re-edited and reconstructed the material for this new release. The style is recognizable even though there's nothing that sounds like the epic ballad "Blind in the Darkness" from the debut. The music is a bit less vocal based now, and even more influenced by bands like Fluke and Underworld but the airy grooves and melodies are reminiscent of the earlier stuff.
The album is quite varied, and softer groovy songs "Midnight" and the dreamy "Love Perfection" lies right next to Underworld-esque "The Building" and the bouncey instrumental synthpop delight that is "Light Years 2020″. You can tell that the songs are products of their time, but yet they sound fresh. I don't know if Code is back in the studio to make new material or if this is it, but I would really love to hear what they can do now.
Bonus recommendation: The band also created a great ambient techno project called "Deco". It is available on Bandcamp and well worth checking out.