Celluloide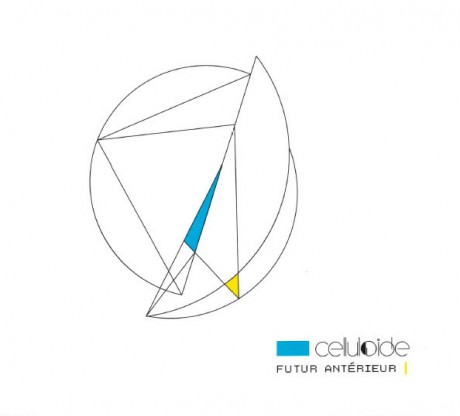 Futur Antérieur
Format:
Album
Label:
Boredom
Release date:
January 24, 2020
By:
Niklas Forsberg

I am not alone in thinking there is something uniquely magical about the French synth scene, especially with lyrics sung in their mother tongue. Celluloide have embraced this fact since their 2010 album "Hexagonal". Their first three albums had English lyrics and while still very good, you just knew things would take off if they shifted to French.
"Futur Antérieur" sinks its analogue teeth into you from the first second all the way until the dreamy title track ends after 39 minutes. If it wasn't for the clinical production, this could have been passed on as a lost minimal synth gem from the early eighties, a time when the French were a synthetic force to be reckoned with. Still the album sounds very moderna and you can tell Celluloide know how to make use of their equipment. The sultry, mesmerising vocals of Darkleti, much like Yazoo in their day, provides a soulful counterpart to the cold machines.
It is very hard to pick out favourites as "Futur Antérieur" has no weak pieces. One could argue that the sound could get a bit samey after a full album, but as it is such a glorious sound it is nothing to worry about. Analogue, sparse synthpop does not get much better than this. As a bonus for the collectors, the album also comes out on white vinyl as well as CD, limited 2CD and digital. Superbement!