Bonobo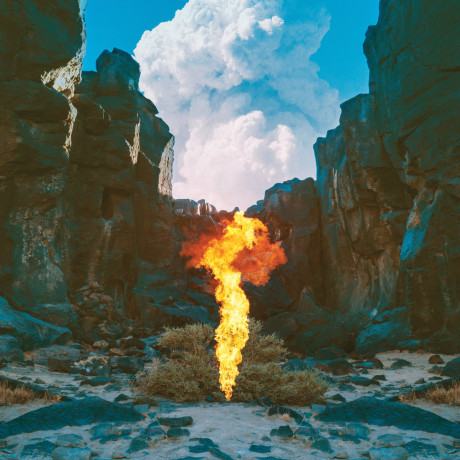 Migration
Format:
Album
Label:
Ninja Tune
Release date:
January 13, 2017
By:
Mike Whyte

Listening to Bonobo is always a pleasant experience. The tracks he creates generally fall somewhere between the melancholy and the uplifting, and are always, always warm.
This is the first full-length release since 2013′s "The North Borders" and is Bonobo's (aka Simon Green's) sixth album in total. He calls Ninja Tune home, and you will find it hard not to fall under his hypnotic, breezy spell.
Tracks like "Outlier" do not disappoint. Sounding like a funk jam from the fuzzy 70:s, yet with a modern electronic sensibility, you will find it difficult to stop your limbs from shaking along to the rhythm. Many of the tracks show a mastery of control, as you would perhaps expect from an accomplished DJ. The tracks generally seem to do the things you want them to do, exactly when you want them to do them. Also, as he is now living in California, you can almost feel the sun piecing through the atmospherics, leaving you feeling delightfully and blissfully calm. "Grains" is an interesting track. Sitting in a slightly odd sonic range, it continues the vibe of the album, yet with a little more uncertainty. The cut up and effected vocal snippets bringing slightly melancholy undertones.
There are a number of guest appearances here: Rhye on "Break Apart", Nicole Miglis on "Surface", Innov Gnawa on the amazing  "Bambro Koyo Ganda", and Nick Murphy on "No Reason", plus a rather special voice on the main track. This one, "Kerela", features none other than R&B superstar Brandy, but maybe not in a form you may think. Instead her voice is treated as another element to the track, rather than being something that dominates it; rightly the title track and absolutely my favourite here. I also quite like the orchestral elements on tracks like "Ontario", which create a power and tension that keep you hooked.
A solid opener to the New Year, and one to put on when you really can't face the weather outside.