Blastromen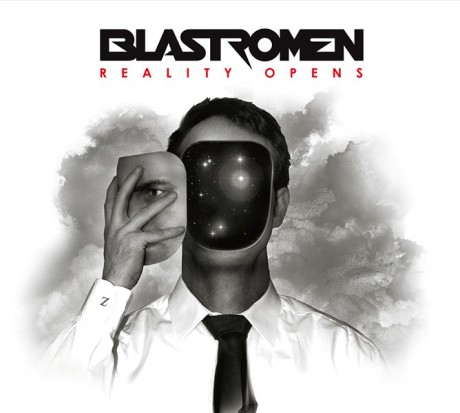 Reality Opens
Format:
Album
Label:
Dominance Electricity
Release date:
April 18, 2014
By:
Johan Carlsson

Do you like Kraftwerk, but wouldn't mind a faster, modern, dancier version? Do you like blippy synths, vocoders and melodies so cunning you could brush your teeth on them? Do you still listen a lot to Anthony Rother's older material from back when he was still making good music? Of course you do, and because I like you I will hereby present Blastromen. It's a Finnish electro / synth duo consisting of Mika Rosenberg and Sami Koskivaara who has been around since 2003, and they've issued a bunch of EP:s and a full length album called "Human Beyond". Now, they've just released their second album "Reality Opens" and it's all kinds of awesome.
Quite frankly, this has evolved into one of my favourite albums of 2014. It's just bursting with fat electro bass lines, blistering synth smatterings and a whole bunch of fun. It's a mind bending blend of hard electro, bitpop and spacesynth all at once.
Finnish bands in our genres aren't that common, so just discovering one made me happy. And when they're this good, well, it's a bonus. In terms of variation "Reality Opens" could be better since almost all songs are furious uptempo tracks, but you know what? In this case I don't really mind since every single piece is a perfect electronic gem that makes me restart with the self titled opening track just as soon as the closer "Lost Dissents" ebbs out.