Black Needle Noise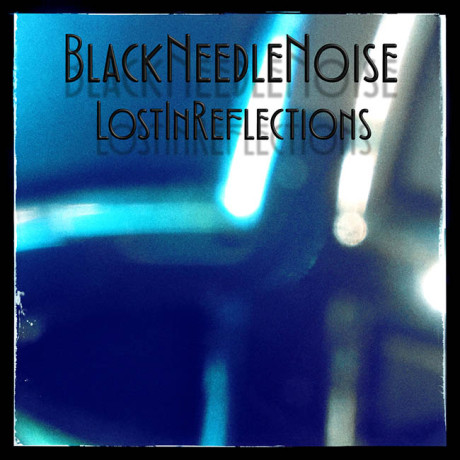 Lost in Reflections
Format:
Album
Label:
Self released
Release date:
July 13, 2017
By:
Johan Carlsson

John Fryer is an English record producer and a member of This Mortal Coil. He started out at the legendary Blackwing Studios in London where Depeche Mode and Yazoo recorded their first albums with him as engineer. Other than those two, the rest of his CV is like a who's who of electronic artists and it includes Fad Gadget, Cocteau Twins, Frank Tovey, Clan of Xymox, Peter Murphy, Die Krupps, Stabbing Westward, Swans and Nine Inch Nails on "Pretty Hate Machine". He's been around.
In recent years, he's been working on solo material under the moniker Black Needle Noise, a collaborative project where he employs different guest vocalists to sing on his songs.  These singers include Kendra Frost, Andrea Kerr, Mimi Page, Jennie Vee and more. One stands out: Bill Leeb from Front Line Assembly who has never done guest vocals before but does so with great results. This is the second collection of tracks to be made into an album.
The songs are mostly slow and ethereal, but with distorted guitars and slow drums as a solid foundation. I hear hints of Curve on "She Stands on a Storm", and "Breathless Speechless" sounds like a sleazy bar in the deep south. The heaviest by far is the Leeb track "A Shiver of Want", and it's also by far the most memorable. Unfortunately, many tracks don't really go anywhere and lack momentum. They're too ethereal for their own good.