Zynic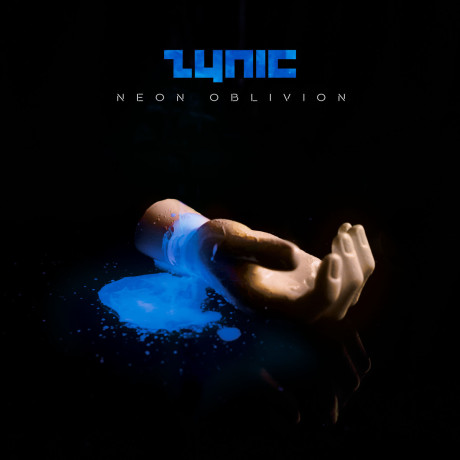 Neon Oblivion
Format:
Album
Label:
Zed's Dead
Release date:
February 24, 2017
By:
Niklas Forsberg

H.P. Siemandel started building his following right after appearing on one of the "Electropop" compilations from Conzoom Records in 2009. "Soul for Sale" had that certain sting and the album "Fire Walk with Me" exploded onto the synthpop scene. A magnificent debut with everything in place. Two years later "Blindsided" followed and expanded on that sound to create another blissful batch of songs. The expectations for "Neon Oblivion" have been sky high since it was announced last year and, after some unforeseen delays, here it is finally.
So, is this a brand new Zynic? No. Does it sound the same as before? No. And yes. The almost ridiculous knack for catchy song writing is still firmly there, as is the impeccable and punchy production by Olaf Wollschläger. But "Neon Oblivion" is still a leap forward in professionalism. From the infectiously moody title track all the way to the bitter melancholia of closing ballad "Side Effects", this has prime quality stamped all over it. Siemandel sings better than ever and is aided by Beborn Beton's Stefan Netschio on "Would", one of his best tracks to date. Wow! I would have preferred another Zynic track over the slightly unnnecessary Paradise Lost cover of "Say Just Words", but it's pretty decent.
It could not have been easy to come up with a set of songs like these after two such stellar albums, but Zynic just keeps moving forward. "Neon Oblivion" will meet or surpass everyone's expectations and is already firmly in place on my "Best of 2017″ list. If only Depeche Mode could have a listen to this and re-learn to write a decent melody.