Emmon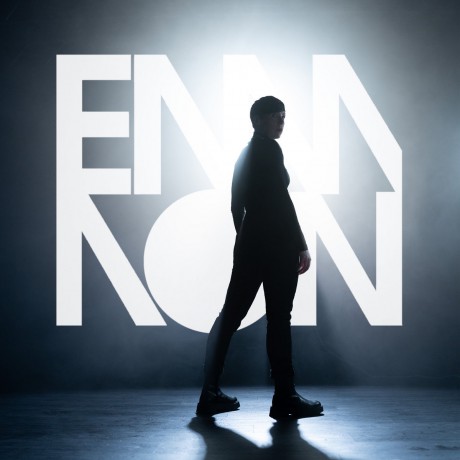 Recon
Format:
Album
Label:
Icons Creating Evil Art
Release date:
October 7, 2022
By:
Johan Carlsson

Emmon has always been a very uneven artist for me, and I'm sorry to say that nothing's really stuck with me. Until "Recon", which seems like a sort of re-invention of Emmon, moving firmly into harder, danceable territory rather than synthpop.
Cold, metallic beats and monotone percussive bass lines are the order of the day, with some minimalistic melodies spliced in. Some songs are more melodic than others; for instance "The Battle" gives me "Construction Time Again" vibes (Emmon and her crew are involved in the Depeche Mode cover band New Dress). Others are aimed more directly towards the dance floor, like "Hard Drive" or "Machines".
Two songs feature guest appearances. "Purebloods" sees Emanuel Åstrom from Agent Side Grinder join on vocals to great effect, and the album closer "Power of Mind over Mind" features Person:A, bringing that project's swirling analogue synthesizers to the table.
In all, I enjoy this new direction for Emmon and it's going to be interesting to see where this album takes her.