Beborn Beton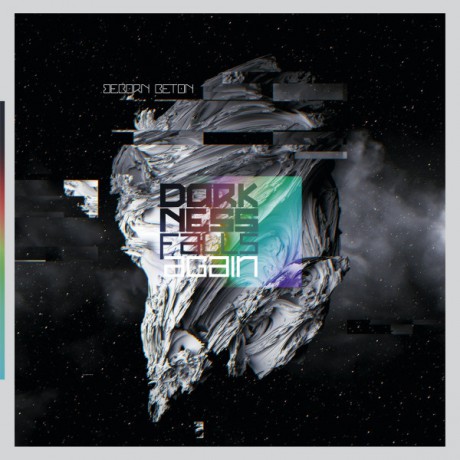 Darkness Falls Again
Format:
Album
Label:
Dependent
Release date:
March 17, 2023
By:
Johan Carlsson

Beborn Beton was born in 1989 and are getting more competent for each release. These skilled German lads have come up with a great and varied album filled with impressive and versatile songs like "Dancer in the Dark" and "I Watch My Life on TV", two the best synthpop songs of 2023 – especially the latter was an instant classic for me.
Unfortunately, "Darkness Falls Again" is a bit uneven, and not every song can live up to the dizzying heights of the top ones, but even the weaker ones are worth a listen. Synthpop producer extraordinaire Olaf Wollschläger (Melotron, Zynic, Mesh etc etc) is working his magic here, making sure every bleep, noise and fat bass line sounds like a million bucks.
Beborn Beton is not the most prolific band out there – their last album came out in 2015, the one before that in 2002 and there's only eight songs on this one. But I hope they pick up the pace now that they've shown that they can produce songs like "I Watch My Life on TV".