Youth Code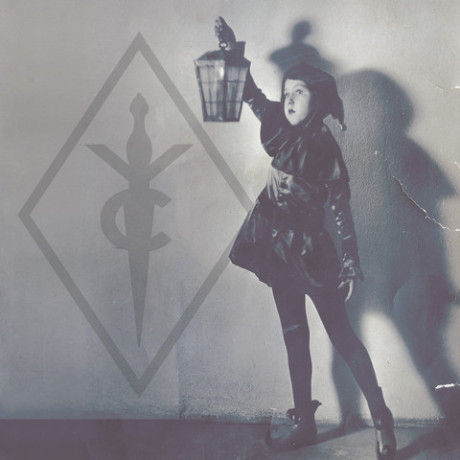 Commitment to Complications
Format:
Album
Label:
Dais Records
Release date:
April 8, 2016
By:
Johan Carlsson

"Pain and suffering in various tempos" was printed on the back of Depeche Mode's "Playing the Angel" album. That's a perfect description of Youth Code's second album, which is filled with such furious anger and bile that it's almost hard to listen to at times. Produced by Rhys "Youth" Fulber from Front Line Assembly, Delerium, Fear Factory et al, this album sees the production value increase a lot compared to the primitive sounding debut album. Rhys has been able to turn Sara Taylor's voice into a sonic weapon and Ryan George's music into heavy artillery. The rawness from the band's earlier output is still there, but honed and transformed into pure energy. They must have been through hell to be able to wring this much anguish onto plastic (or bytes, if you're a modern guy). Yet, it never feels fake or forced like some other bands in the hard industrial genre. This sounds like the real deal.
After a soft, ambient intro the track "Transitions" enters the arena and Sara comes at you, jumping at your throat yet somehow also kicking you in the balls. Then the title track "Commitment to Complications" appears and ups the ante! Holy shit, this album takes no prisoners. Luckily, we then get some breathing room in the form of "The Dust of Fallen Rome", which switches identity throughout and is both an intense electronic ballad, "Worlock" style, and an angry pummelbeat jackhammer. Probably my favourite track alongside "Doghead", which is as atmospheric, but more upbeat.
Youth Code are in a league of their own these days, and this is a fantastic sophomore album. It takes a while to process it all, but "Commitment to Complications" sure does grow on you. I'm not usually a big fan of ultra fast pummeling beats, but it's refreshing to hear such pure aggression – however I still do enjoy the more atmospheric tracks more. You need to check this album out.