Xenturion Prime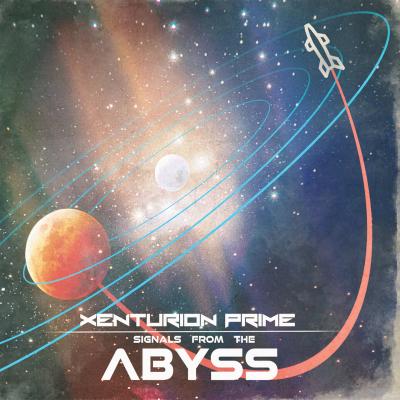 Signals from the Abyss
Format:
Album
Label:
Progress Productions
Release date:
April 30, 2021
By:
Johan Carlsson

Swedish-Norwegian power synth band Xenturion Prime seemingly accidentally put together a space themed ambient full length release. They started with a few instrumental ideas that suddenly turned into a whole album, and here we are!
Knowing Xenturion's other stuff, you might guess that this would be super mega epic sci-fi inspired power ambient, and you would be right. Long, downtempo, sweeping instrumental tracks filled with beautiful chords, pads, otherworldly sounds and melodies. And the occasional beat. Music that illustrates the black vastness of space and the endless possibilities out there.
There's not much more to say. If you're into old school Delerium mixed with IDM, psybient and science fiction, you can't go wrong with this.