Vogon Poetry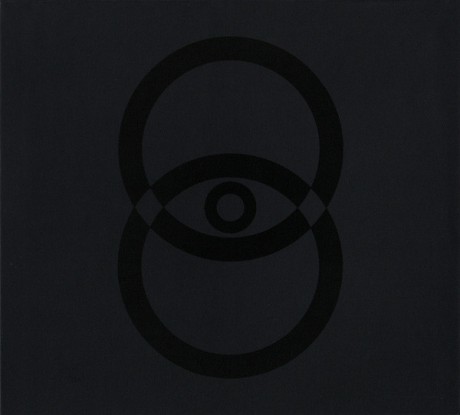 Deep Thought
Format:
Album
Label:
Pbh Media
Release date:
October 30, 2020
By:
Niklas Forsberg

Vogon Poetry's "Deep Thought" brings us more tales from "The Hitchhiker's Guide to the Galaxy", "Aliens", "Dune" and "Maze Runner". In these times of creeping gloom and uncertainty, it is nice to escape reality for half an hour and dive head first into stories from distant worlds. So, big thanks to this Swedish trio for bringing us lyrics about something else than despair and darkness. We all feel and know that 2020 is lost. Musically, though, "Deep Thought" has its ups and downs.
While being a bit uneven has plagued their career so far, their strenghts outweigh their weaknesses and "Deep Thought" is their strongest album thus far. John Andersson's vocals shine more than ever and he's allowed room to shine on several occasions, like in "Tankar", the first song from the Vogons with Swedish lyrics. And in my personal favourite "Milliways", a truly tasty synthpop treat. Surprisingly, one of the singles, "Passion", doesn't quite sit with me, but seems to be one of their proudest moments according to the press release. It even made it to vinyl earlier this year. I could have done without the extensive use of movie sampling and here and there the production is lackluster and thin, but the songs do hold up.
What pleases me most about "Deep Thought" is that it shows growth and cleverness. The vocals were always there and the ability to write synthpop gems has been steadily improved over the years. If you have been hesitant before, now is the time to join Vogon Poetry.