Vaniish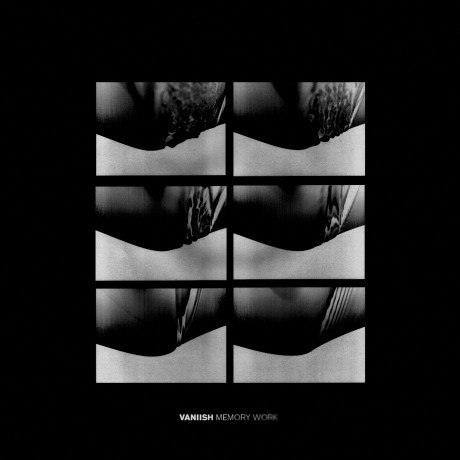 Memory Work
Format:
Album
Label:
Metropolis
Release date:
June 10, 2014
By:
Tobias Eliasson

In early 2013 after his mother's death, Keven Tecon left all of his musical projects (Veil Veil Vanish and Vax Idols) behind in order to start a new one from scratch. The result was Vaniish and now the debut album is here. Veil Veil Vanish played quite classic goth/post-punk stuff, as did Vax Idols, and you can certainly hear the same influences here, but the electronic instruments are a bit more present in this project.
And sure, I can't listen to this without thinking about for instance, The Cure, but hey, that goes for a lot of bands in this genre. This is not badly done, let me be the first to say that, I have listened to the album quite a bit and I enjoy it, but what it lacks is single quality tracks. I miss that obvious single track that I want to repeat over and over.
But we have some good songs here. "Kaleidoscoped" is the closest to a single we get and would be a perfect introduction to the band, I think. We get the classic ambience and everything sounds good. I also enjoy "Succession" with its minimalistic structure and slow tempo which works very nice with the vocals. Overall, the second part of the album has a slower tempo than the first half.
However, while I enjoy the album as I listen to it, there isn't anything on here that makes me want to return to it again. No strong songs that grabs my full attention. It's very competent, and this just might be that type of project where everything clicks into place with that difficult second album.