Train to Spain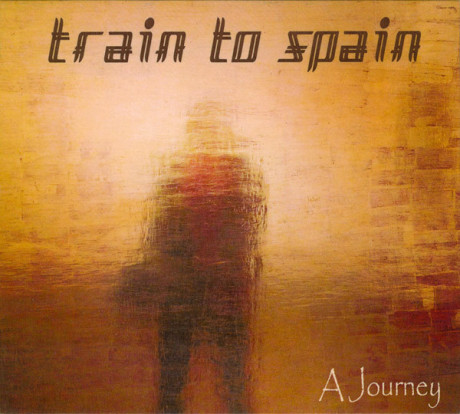 A Journey
Format:
Album
Label:
Sub Culture
Release date:
August 31, 2018
By:
Niklas Forsberg

Is it a brand new take on the genre? An incredible fusion of different branches of electronic branches? Well no. But still, Train to Spain, only on their second album, have elevated their cosy synthpop into something more on "A Journey". Better vocals from Helena Wigeborn and overall stronger in terms of sounds and production this album is vastly impressive.
I really enjoyed their debut album "What It's All About" as well, it had a handful of dance scorchers, but "A Journey" is more nuanced and better crafted in every way. Swedish prime quality, but without losing playfulness and courage. "Saviour" or "Not with Me" will work in both pop settings and dark EBM clubs. Other tracks, like "Confused", are lighter and pave way for more of Wigeborn's brittle vocal expression. The overall focus of the album is uptempo and catchy tunes with both depth and shiny surfaces.
Train to Spain have catapulted their way into the top segment of European underground synthpop and while I feel "A Journey" will be forgotten in today's saturated market, it really should be given attention. Synthpop fans have a feast in store for their ears with this.