The Mobile Homes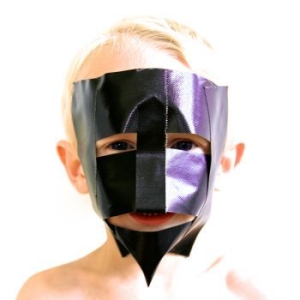 Trigger
Format:
Album
Label:
Wild Kingdom
Release date:
March 26, 2021
By:
Niklas Forsberg

It has been teased for quite some time now: a brand new album from Swedish veterans The Mobile Homes. A few appreciated, yet scattered singles released over several years have managed to maintain interest and now here we are. "Trigger", album number seven, is an evolution for sure and you can hear a lot of time and effort have been poured into the creative process here. It's a contemporary sounding record, but the aura and solid song writing harken back to their roots.
The most immediate change on "Trigger" is its extensive use of melodic guitars. Moving even closer to bands like The Cure and New Order, it adds a level of depth and, dare I say it, maturity. Either way, it works very well. Take the strings in "Once upon a Time I Was Handsome", for instance. Robert Smith would have been over the moon with such an emotional passage. The lyrical theme is well known: a bittersweet, mournful look back on what has been. "The Sorrow Stays for Good" has enlisted the unmistakable vocals of Johan Renck and man, is that a match made in heaven. The darkness in sound and words is both beautiful and haunting and this is up there with their very best work. It has the Andreas Brun stamp of quality all over it. Not to mention the majestically brittle midtempo gem "My Graveyard", where Andreas does the vocals.
For me, most of the album tracks surpass the singles, which is no small feat considering the trippy coolness of "Via Dolorosa" or the soothing caramell "Mirror", to name two shining examples. "Trigger" holds ten pieces of gloom in different disguises and all of them are fruits of very skillful people. I loved "Today Is Your Lucky Day" when it surfaced twelve years ago, but it seems both me and The Mobile Homes have matured as this is now my favourite album by them. I suspect they feel the same.