Sound of the Crowd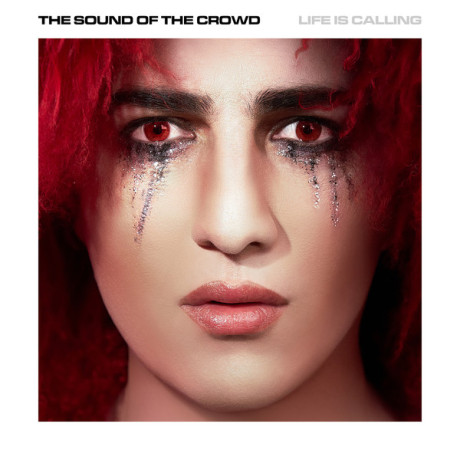 Life Is Calling
Format:
Album
Label:
Conzoom
Release date:
November 29, 2013
By:
Niklas Forsberg

Australian John von Ahlen must love to keep himself busy. The numerous outputs from Parralox clearly has not been enough to quench his creative thirst, bringing forth solo project The Sound of the Crowd (nicked from the brilliant Human League hit). "Life Is Calling" retains the genuine quality of Parralox, adding a few new tricks to the repertoire.
We are still in electronic pop land with The Sound of the Crowd, but quite a few acoustic elements merge with the buzzing synths and of course von Ahlen takes care of the vocal duties himself. Overall, "Life Is Calling" is quite a mellow album, giving more room for introspection than full on dance tracks, showcasing von Ahlen's wide artistic palette beautifully. More edge, underground tinge and guts are present under the Sound of the Crowd moniker.
A very nice effort on the whole, "Life Is Calling" will satisfy Parralox fans until John and new vocalist Johanna Gervin decide to put out new material.