Solar Fake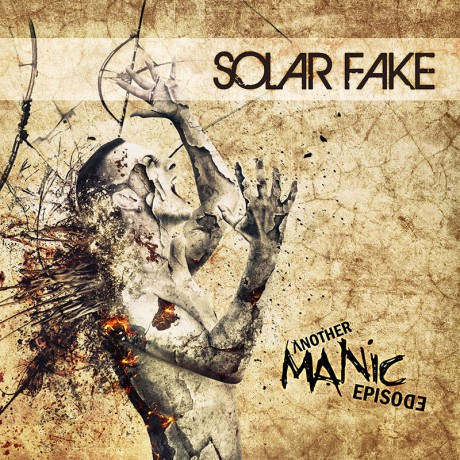 Another Manic Episode
Format:
Album
Label:
Out of Line
Release date:
October 30, 2015
By:
Niklas Forsberg

Solar Fake mastermind Sven Friedrich has kept at it since 1993′s self-titled Dreadful Shadows demo cassette. Deeply ensconsed in goth territory throughout the 90:s and better part of the 00:s, Solar Fake provided a new, strictly electronic output for the prolific Friedrich in 2008. Building both aggressive dance bombs, delicate ballads and melodic synthpop constructions, Solar Fake have made a name for themselves in more than one of the numerous electronic forays.
"Another Manic Episode" is the fourth Solar Fake installment and follow-up to "Reasons to Kill" (2013). It shows a similar pattern to previous works in more ways than one. Starting furiously with body-tinged "Not What I Wanted" and "Fake to be Alive" before visiting futurepop territory with new single "All the Things You Say" and ending up in the melodic "Under Control". More frantic club beats take over, making "Another Manic Episode" the most fast-paced Solar Fake album yet, and that's saying something. "If I Were You" steps back to synthpop-like soundscapes, leading into an emotionally strong, mellow duo of songs to close out the album.
Summing things up, Solar Fake still sound like Solar Fake. "Another Manic Episode" does not bring anything new to the table, but most of the songs are very solid, albeit a bit anonymous. At their melodic best, however, they are quite intriguing.