Sneaker Pimps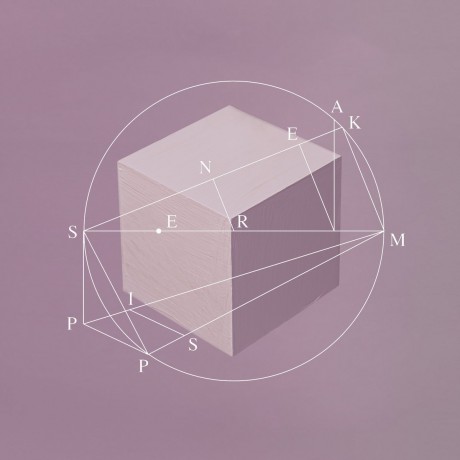 Squaring the Circle
Format:
Album
Label:
Unfall
Release date:
September 10, 2021
By:
Johan Carlsson

After 20 years, Chris Corner and Liam Howe finally got together again and finished a new Sneaker Pimps album. The British band split ways after two failed attempts to create a follow-up to the brilliant "Bloodsport" in 2002. The pimps wrote and recorded an album – called "SP4" by fans – which the label didn't like for some reason, so it was shelved. Instead, Chris took a bunch of the songs and re-recorded them for his first IAMX album. After that they recorded some demos for "SP5" that didn't work out either. However, some of those songs ended up on this new album, almost 20 years later. Both "SP4" and "SP5" have circulated online for years, and it's pretty wild to hear the finished tracks now, with Chris and Liam in full possession of their creative powers.
My favourite song "Lifeline" for example used to be called "Good Samaritan" as a demo, and is very close to the "original" but a lot more polished and crispy sounding. Opening track "Fighter" is also an oldie, although never leaked before. It immediately sets the tone, in a very Sneaker Pimpsy kind of way. It's up to date, but true to their sound. Greatness continues throughout, and it's an incredibly strong return for the band. Clocking in at 16 songs, it's tad too long, but there's something for everyone. Melodic pop, soft trip-hop and dark electronic stuff.
"Stripes" could very well be an IAMX song, and is probably the most hard hitting of them all. It has a percolating bass line, dramatic melodies and Chris fantastic vocals on top. Ten of the songs feature Simonne Jones on vocals, who does a great job adding some variation and flavour, often as a duet with Chris. I know a lot of Sneaker fans have missed the female vocals from the debut album, and here we get the best of both worlds.
An album 20 years in the making, and as a huge fan of both Sneaker Pimps and Chris Corner's solo work, it almost brings a tear to my eye to hear just how great it sounds. Now, excuse me while I go listen to "Lifeline" and "Come like the Cure" again.