Red Mecca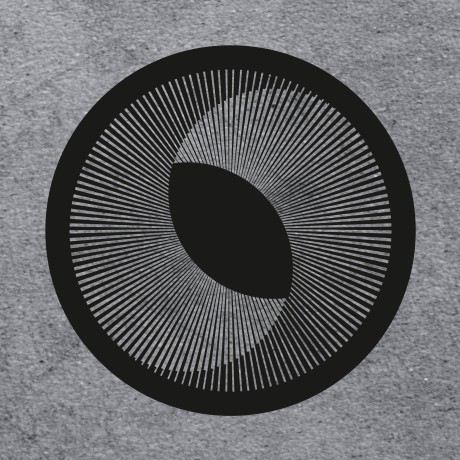 I See Darkness in You
Format:
Album
Label:
Massproduktion
Release date:
May 18, 2018
By:
Mike Whyte

Three albums in, and the northern Swedish duo named Red Mecca have come up with a name to describe their sound: "eventide electronica". Whether you can decipher what this actually means is a matter down to you, but hearing the duo of Frida Madeleine and Jan Strandqvist perform it on this album, I'm more than happy to go along with it.
There are lovely electro-synth wobbles to start off the album, but it is  on "Core of The Earth" that we start to hear the true band sound. Madeleine's innocent, breathy vocals fall across the soundscapes like snow on a winter morning, covering everything, and lifting the track. This fact continues through the album. "I See Darkness in You" is haunting, as it's slightly lullaby-esque vocal is brought right to the forefront of the mix, creating a slightly ethereal sound. The repetition of the lead line only adding to the sense of vulnerability of the track. Believe me when I say that I love it, yet I am not that keen to listen to it again.
The timid, tense vocals are long gone by "Set in Motion", where a more fierce and determined Madeleine appears. The track is quite uplifting, but again it is the voice that captures the imagination.
"Alcohol" is a track I will play again and again. I like the tension between the slightly melancholy sonics, and the pounding rhythms. The chorus ups a gear into anthemic proportions – deserves heavy rotation this one. "Mirror" too – this track pounds along with a suitable electro rhythm, the vocal cut up into repetitive segments, and it just makes you want to move – as simple as that. Saving the best till last, "River Runs Dry" is simply epic – there are amazing vocodered vocals, across a landscape of sounds – the song really does take you on an aural journey.
I have to say, the voice is the star on this album, and lifts every track it appears on. This is not to slate the work the duo do on the electronic side – most tracks are nicely rounded and have interesting sonics – however you wouldn't say they were all special. When you put the vocals on the top, then the magic happens. Listen to the chorus of "What Is Coming", and even more profoundly on "Communities"  to see the effect of the vocal in full flight, and what it does to the track.
It's a good album, there are some great tracks, and a couple in the middle and one at the end that are exceptional – but for me Madeleine and her voice is the star. It's a pity she has left Red Mecca.