OHMelectronic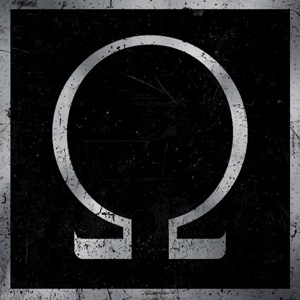 OHMelectronic
Format:
Album
Label:
Artoffact
Release date:
February 22, 2019
By:
Johan Carlsson

OHM is dead, long live OHMelectronic. The newly rebranded band from the FLA, Decree, Noise Unit and Landscape Body Machine lads in the Vancouver area is back, and Chris Peterson and Craig Huxtable have used the time in between albums to smoothly evolve their sound. This time around, things get considerably more intense and Craig is not afraid to be political, and he uses his voice to drive home his point in a more aggressive way than before. Songs like "Everything Is Gone" and "Endless War" are like industrial sledgehammers, immensely powerful. "Disarmed" should be one of this year's biggest scene club hits if there's any justice in the world. So choose your weapon, they're all fantastic bangers. And "Decline" and first single "Uppercut" too! God damnit.
The sound is still a mix of the Vancouver industrial sound mixed with a sort of 90:s British techno vibe à la Fluke which tickles me something fierce – it's just that they've gotten even better at it now. Craig's often chanting over a monotone, smattering electronic background which lends a hypnotic quality that's very infectious. Interspersed between the "proper" songs, there are some nice ambient pieces, to cleanse your palate before moving on.
As expected from guys with this pedigree, production is top notch – Chris Peterson's mix is sublime and of course they've got Greg Reely to master it too which is almost like cheating. This album is an improvement in almost every way, I'm happy to say.