Mnemonic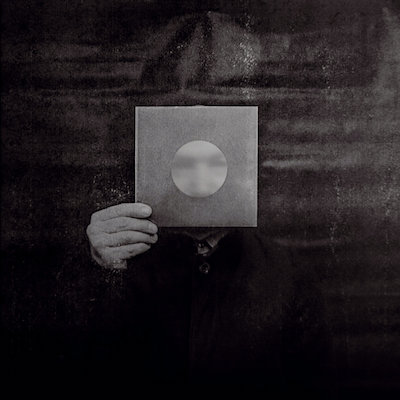 Mnemonik
Format:
Album
Label:
Hymen Records
Release date:
February 15, 2021
By:
Mike Whyte

This is Mnenominc's 12th full-length album, and sees a return to pure vintage electronics. One thing Mnemonic does well is fit complicated rhythms together. There is always plenty going on in his tracks, but the mix allows everything space to breathe and sit within the structure. Listen to tracks like "Insignien" and "Reminiszenz" to get an idea of complexity at work.
"Kontemplation" starts off the album in fine form – a nice mid-to-slow tempo track with plenty of atmosphere, and some nice glitchy rhythms. It sounds like somewhere between a soundtrack and an arcade game, if that gives you an aural image. Like Super Mario getting lost in the Exorcist house. The closer, "Anomalie",  also takes the mid-tempo road, though in a different direction.
"Elegie" is my kind of track: glitchy, dramatic, and slightly dark. The main keys have that spooky melancholy that twang at the emotions, with electronic squiggles playfully dancing around in the background lifting the whole track. It's a great track and throws all the way back to artists such as Black Dog. "Verdikt" is a stunning little track, in that it starts out as a tweaked electronics set, but builds into an amazing acid/big beat hybrid that could easily spark up fires on dancefloors (should we ever be allowed to go on one ever again…). "Kognition" is another that gets the body popping, a warm slice of electronica with a driving groove at the heart of it.
I love Belletz playful way with rhythm and the way he can tease a track from the most abstract of structures. So you won't be surprised then when I declare "Introspektion" one of my new favourite tracks, starting from what sounds like a tug-o'-war with a panting electronic dog, before kick drums and bass bring in a lovely 80:s style electronica track.
Mnemonic is a talent, of that there is no doubt, and this album is another glittering example of that. It's a solid release with some good tracks and some great ones too. If you haven't listened to anything Michael Belletz has put out there, get off Netflix this instant and listen, otherwise don't call yourself an electronic music fan…