Mind.in.a.box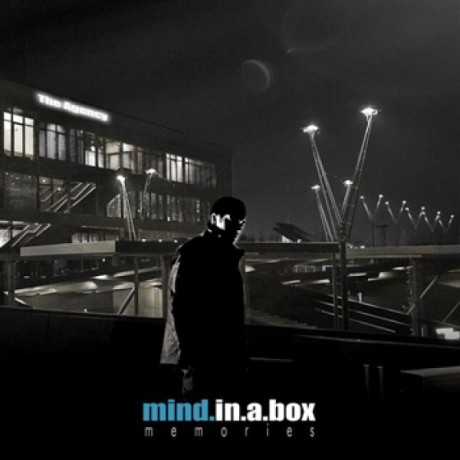 Memories
Format:
Album
Label:
Metropolis
Release date:
March 20, 2015
By:
Niklas Forsberg

You would think after five albums that Austrian tech wizes Stefan Poiss and Markus Hadwiger would find it hard to squeeze more out of their tank of brilliance. But, seemingly, there is no end to their creative outlet source. "Memories" builds on, and expands, their uniqueness and genial musical prowess.
As on all of their previous albums, the dynamic Austrian duo tells a thrilling future-esque story on "Memories". As mesmerising as that narrative is, it is very easy to get lost in other intricate details. The quirky, yet irresistable vocals, the sheer construction of sounds or their otherworldy sense of melody. Take "Unforgiving World" or "Synchronize", for instance, and you will hear Mind.in.a.box peaking in all of these categories. Their sweeping soundscapes and ghostlike, robotic voices create creepy, yet accessible tracks for a new age in electronic music. Techno, electro, synthpop and even hints of rock are present in their ever forward striving formula.
"Memories" has a pleasant concept album feel and that rare sense of cohesive brilliance. Every minute of this hi-tech musical voyage is a joy and Mind.in.a.box continue to own their colleagues. The only question is: how long can they keep it up?