Mildreda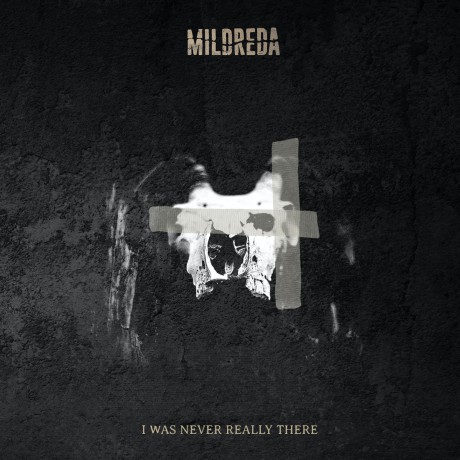 I Was Never Really There
Format:
Album
Label:
Dependent
Release date:
August 20, 2021
By:
Johan Carlsson

Mildreda started its life back in 1995 when a Belgian 15 year old Jan Dewulf started tinkering with synthesizers after listening to The Klinik and other dark electro bands of that era. In 1996, he released Mildreda's first album "Il Castrato" on cassette in 1995. After a second cassette called "De Laffe Denker" in 1996, he put the project on hold and started a more dancefloor-oriented project, Diskonnekted, instead. Then after being encouraged to return by a bunch of artists – like Dirk Ivens from The Klinik and Dive – he brought the project back in 2016 with "Coward Philosophy".
"I Was Never Really There" continues down the established path, which is moody, dark electronic industrial with heavy beats and loads of atmosphere. The production is spot on, and this album also features some intriguing guests. Cyan from The Eternal Afflict handles vocals on one track, and Dirk Ivens on another one. Dirk is returning a favor, as Dewulf was a studio wizard on Dive's excellent 2020 album "Where Do We Go from Here". Talking of wizards – Don Gordon from Numb has also contributed some production work here on the track "Erased" – a slow menacing song that's one of my favourites. Last but not least, Leæther Strip aka Claus Larsen, has mastered this great album and brought it even closer to dark electro perfection.
There's a lot of variety, with faster danceable songs like "Inner Judgement" and perhaps even more on "Blame It on the Moon", where Cyan's vocals and the upbeat bleepy sequences almost make it into a futurepop track. The slower tracks are suitably creepy and atmospheric. If you're into well-crafted dark industrial in the Belgian and Canadian schools you should definitely check this out.