Lucifer's Aid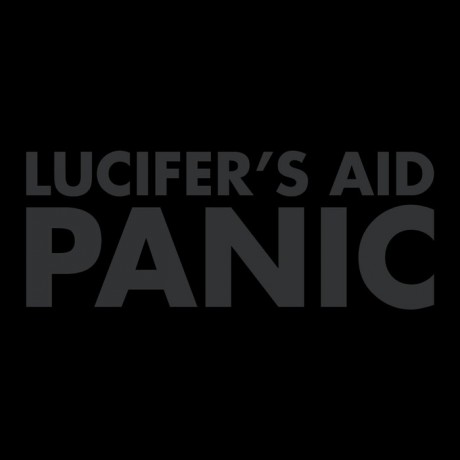 Panic
Format:
Album
Label:
Progress Productions
Release date:
November 1, 2019
By:
Johan Carlsson

One of Sweden's finest purveyors of dark and heavy industrial has returned with a new strong album. Carl Nilsson – aka Lucifer's Aid – thrives on taking the monotonous and wringing it into something immensely powerful. It's a bit like old The Klinik songs have gotten new clothes and bulked up at the gym, but not everything sounds like that.
"Panic" sees an evolution from his previous material; it's heavier, tighter and better produced. It's quite dancey and groovy too. Check out the first single "Discipline", with its machine gun bass line and a classic chorus, to see what I mean.
If you're into the heavier side of electronic music, this should be on your Christmas list.