Karin Park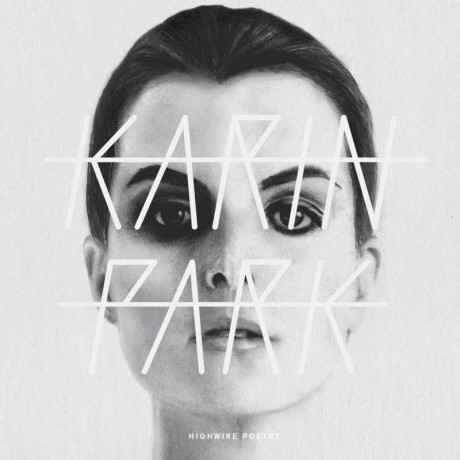 Highwire Poetry
Format:
Album
Label:
State of the Eye Recordings
Release date:
September 7, 2012
By:
Peter Marchione

It is very hard to imagine that this is the Karin Park that debuted 9 years ago with the sugar-sweet contemporary pop/rock anthem "Superworldunknown". A massive hit, especially in her home country Norway. During the years between 2003 and now her music has gradually developed into something a lot more electronic and darker, still with the pop format as a strong backbone.
During the transformation period not only the backing music has changed but also the vocal style of Ms Park. As the instrumentation has turned more and more electronic her singing style has turned more similar to other famous, female role models of the scene. On "Highwire Poetry" there are several striking similarities, vocal wise, to both Karin Dreijer and Björk.
This album was originally created by Karin Park with help from David Park (her brother) and producer Barry Barnet. Then the final production duties were handed over to Christoffer Berg, who most of you are familiar with due to his work on releases by e.g. The Knife, Fever Ray, Massive Attack and Little Dragon. You can track down traces back to the eighties and people like Gary Numan (with whom Karin Park's also been on tour with), Depeche Mode etc. and Park certainly knows what strings to pull. In the promo video for "Thousand Loaded Guns" she is wearing an Einstürzende Neubauten T-shirt. Despite these retro homages this album is still a modern piece of pop music that cannot be put off as a simple trip of nostalgia. The sound is up to date and could and should be enjoyed by anyone with an interest in well produced pop songs, i.e. not only the synth puritans.