Emmon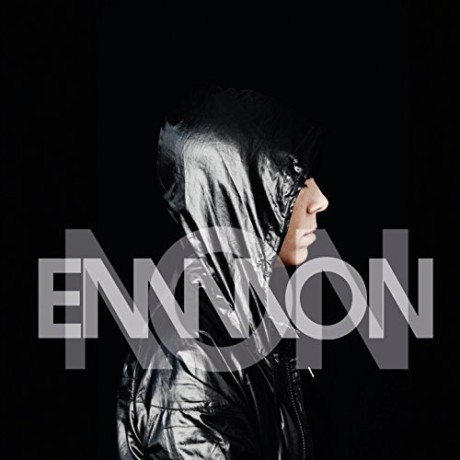 Aon
Format:
Album
Label:
Wonderland
Release date:
October 29, 2014
By:
Niklas Forsberg

Emmon (Emma Nylén) delivered a baby and new album "Aon" within days of each other. I was more curious about "Aon" than any other release by Emmon thus far. She performed a set during the italo disco themed night at Electronic Sumer this year (regrettably, I missed the gig) and so I thought she would incorporate more Linn drums and irresistible melodies into her sonic palette. In reality, only "Pitch Black" has a directly palpable italo feel to it, while the rest of the album consists of her very own quirky brand of electronic pop.
Like all Emma Nylén's previous efforts, "Aon" is a very pleasant ride from start to finish. Still, I can't really remember individual tracks after hearing it. Apart from the mentioned "Pitch Black", dance scorcher "Felix Baumgartner" and the moody Bronski Beat cover "Smalltown Boy", the album lacks slightly in punch. It's a result of having to really present something unique these days to make your mark.
"Aon" is still one of the most potent releases in the genre this year, albeit without true standout pieces. Emmon does her thing very well; I just hope it is enough to preserve her place in the overcrowded electronic pop field.