Duran Duran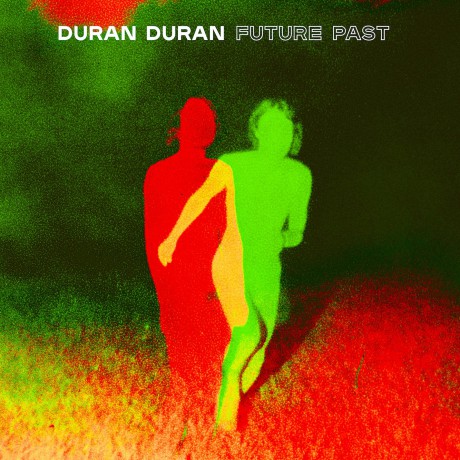 Future Past
Format:
Album
Label:
Tape Modern
Release date:
October 21, 2021
By:
Johan Carlsson

Duran Duran are doing a great job of staying relevant, without compromising their style one bit. For this latest album, they've drafted in some fantastic talent to help them out, such as dance producer Erol Alkan, legend Giorgio Moroder, Graham Coxon from Blur, Swedish producer and artist Tove Lo, producer Mark Ronson, Korean band CHAI, rapper Ivorian Doll and pianist Mike Garson. To top it all off it's mixed by studio master Mark "Spike" Stent. Despite all of these collaborations "Future Past" still sounds very coherent, filled with some of the best songs Duran Duran have written.
Simon Le Bon's voice is still the strongest indication that we're listening to Duran Duran – and he sounds as good as ever – but the band's songwriting has a certain style to it too. This is very Duran-esque, but in a modern context. After what I consider a lull in their discography, their latest albums from "Paper Gods" and onwards have all been quite excellent and this is easily up there. At times electronic, at times funky, at times soft and atmospheric. Always with a great pop sensibility.
Check out songs like "Anniversary", "Beautiful Lies", "All of You" and "Nothing Less" for example and you'll find a band on top of their game. Much recommended.