Deutsche Bank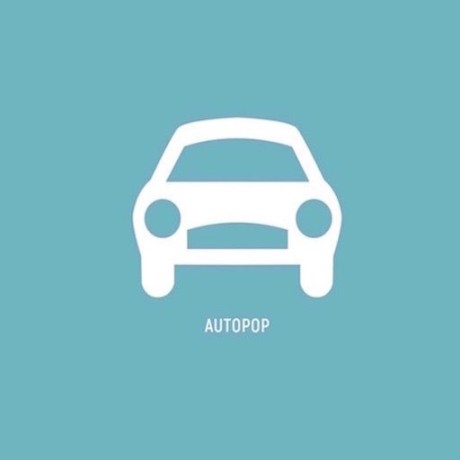 Autopop (Deluxe Edition)
Format:
Album
Label:
Electro Shock
Release date:
November 10, 2016
By:
Niklas Forsberg

Originally released in 2013, "Autopop", for some reason, completely fell under my radar. Hiding behind this highly Germanic alias is Swede Mats From and he paints his sonic soundscapes much under the influence of a certain constellation with its origins in the Düsseldorf area.
One could argue that Deutsche Bank borrows too much from the patented late seventies/early eighties Kraftwerk formula, but then again he does it with so much love, elegance and know-how one can't help but love it. "Autopop", much like the hey day of the Brits in Komputer, takes a particular sound and brings to it a certain edge, a contemporary feel that makes it fit in very well in todays music scene. The album holds the seven tracks of the original release plus seven more, where all songs have been remixed by acts such as Mononot and Metroland.
As a huge Kraftwerk fan, "Autopop" is an absolute pleasure, and the remixes actually add to the value of the album. They are all very strong which is a nice surprise. Still, as Deutsche Bank relies so heavily on the classic Kraftwerk aesthetics, I feel a higher grade cannot be motivated.