Chrome Sparks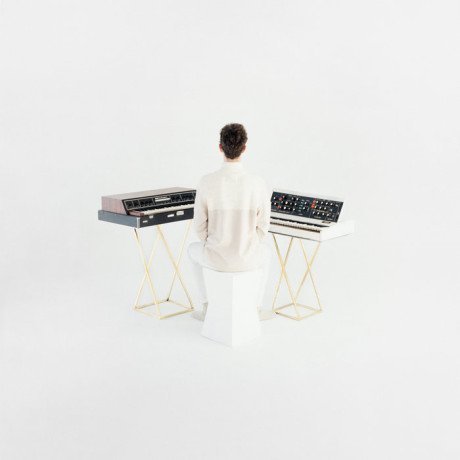 Chrome Sparks
Format:
Album
Label:
Counter Records
Release date:
April 13, 2018
By:
Mike Whyte

Chrome Sparks is Jeremy Malvin, an up-and-coming Brooklyn-based electronic music producer. Having a background in classical percussion leads his music to have an interesting edge. This synthesizer-based style creates tracks brimming with confidence and ideas far beyond the years of the producer (22). The album skirts the areas between hip hop and synthesizer music with plenty of imagination.
The opening track is delightful – with an 80:s sci-fi edge, the vocals seem to modulate and distort over the waves of synths, before a slow beat kicks in. There are slight similarities between "What's It Gonna Take" and early Little Dragon, which is pleasing to the ear. The vocals by the guest on the track, Angelica Bess, are glorious and the synth work lush and dreamy – I simply love this track.
For someone so fresh on the music scene, the album is very accomplished, full of ideas and confidence. There are some great tracks here, especially those featuring Bess on vocals, and there is much to admire. Tracks like "My Perfection" highlight Malvin's ability to get your feet tapping, while keeping your ears focused, while "Wings" and especially the closer "To Eternity", show how able he is to create those bright, dreamy synth washes that accompany the distorted vocals in the tracks.
Naturally, not everything stays at the standard set through the album, and some tracks don't quite pull off the smoothness of other tracks, sounding a little "raw" in places ("Attack Sustain Release" being one that comes to mind), but this is a minor concern for what is a talented new producer.
A great debut, with some stand-out moments – this guy is going to be worth keeping an eye (and ear) open for.