Carbon Based Lifeforms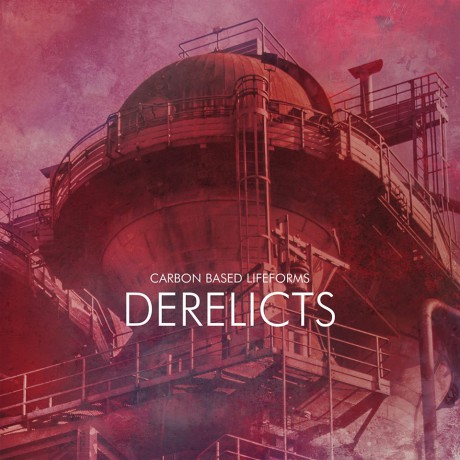 Derelicts
Format:
Album
Label:
Blood Music
Release date:
October 6, 2017
By:
Mike Whyte

Carbon Based Lifeforms create ambient music which incorporates found sounds alongside the synthetic. "Derelicts" is their latest release on the Finnish label Blood Music, and the Swedish duo have some experience – they have been playing together since 1996.
Rather than start at the beginning, I will start off with the track "Clouds", as this to me encapsulates their ambient sound. It is dreamy, ethereal, and wonderfully warm – a real comfort blanket of a track. This is not to say the tracks that came before are not worthy of mention, including the title track, just "Clouds" is a sumptuous track and worthy of note.
"Nattvaesen" is a cool track, both in mood and in construction. It has a rolling rhythm and slightly dubby drums, but the vocal samples recall a story of getting lost in the forest, which keeps you enthralled as the story plays out.
Only one or two tracks don't seem to go anywhere. Point in case, "Path of Least Resistance" which has nice atmospherics, and as a soundscape is great, but it doesn't seem to progress much within it's 6.40 time frame. "Everwave" to me feels just overlong.
To say they are an ambient duo actually does them a slight disservice. If you listen to tracks like "Derelicts" and "Equilibrium", the thing you will notice is they also have a knack for rhythm and a groove, at some points sounding like a more serious version of The Orb. "780 Days" is proof positive of this, as it slowly builds from synthetic ambience into a full on slow burning beat driven track – lush. "Dodecahedron" takes even longer to build up to its beat crescendo, but when it does it is simply magnificent – my favourite here.
I like this album. I also like the fact that this album sits in the roster of a label that usually promotes extreme metal. Most importantly I like Carbon Based Lifeforms, they make good honest ambient electronic music that has its own particular take on the genre, and they do it well. This album is worthy of your time and attention, believe me.