Acretongue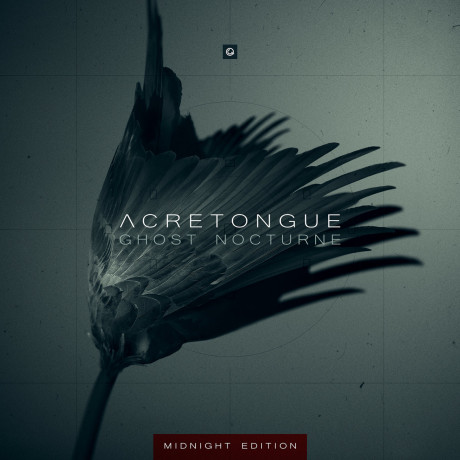 Ghost Nocturne
Format:
Album
Label:
Dependent
Release date:
February 1, 2019
By:
Johan Carlsson

This album has been a long time coming, since the last full length "Strange Cargo" came out 8 years ago. Nico Janse von Rensburg from South Africa – also known as Acretongue – stays up during the night working on his music, which is why the album is called "Ghost Nocturne". And perhaps also a reason why it's taken so long…
"Ghost Nocturne" is an evolution of the established Acretongue sound, still very dark and atmospheric music made for listening in a dimly lit room. Vocally and sonically, it's still a bit reminiscent of a more ambient Seabound, and that's not a bad thing in my book.
The use of piano on several songs adds lots of ambience, but I have to say the production sound a bit flat. There's no real punch and it does all gets a bit samey with a similar soundscape on basically every song. Still there are several highpoints to be found, such as "Requiem" – one of the few upbeat tracks -  and "Ending's Call" which is very melody driven and beautiful.