Albums
Agent Side Grinder: "Alkimia"
An unexpected, but welcomed mesh of synthpop, post punk and industrial.
Chvrches: "Every open Eye"
Useless to even try to resist their brilliant song writing.
Susanne Sundfør: "Ten Love Songs"
Insanely catchy and profoundly complex at the same time. Masterpiece.
23rd Underpass: "Faces"
Following the success of their debut comes an even stronger album. Italo and 80:s synthpop balanced to perfection.
Johan Baeckström: "Like Before"
Sounding more like Vince Clarke in his heyday than Vince himself. Analogue popgasm!
Beborn Beton: "A Worthy Compensation"
Sensational comeback by one of my German favourites. An aptly named album.
A-Ha: "Cast in Steel"
Surprising return and a potent mix of airy acoustic pop and the edgy electropop found on "Foot of the Mountain".
Camouflage: "Greyscale"
Another comeback for the history books. Evolving within their genre to create their best album ever. Depeche Mode – listen and learn.
Machinista: "Garmonbozia"
Swedish duo radiating darkness and emotion rarely heard in Swedish synthpop.
Mind.in.a.box: "Memories"
The prolific Stefan Poiss never ceases to impress. Yet another mindblowing slice of futuristically melodic electro.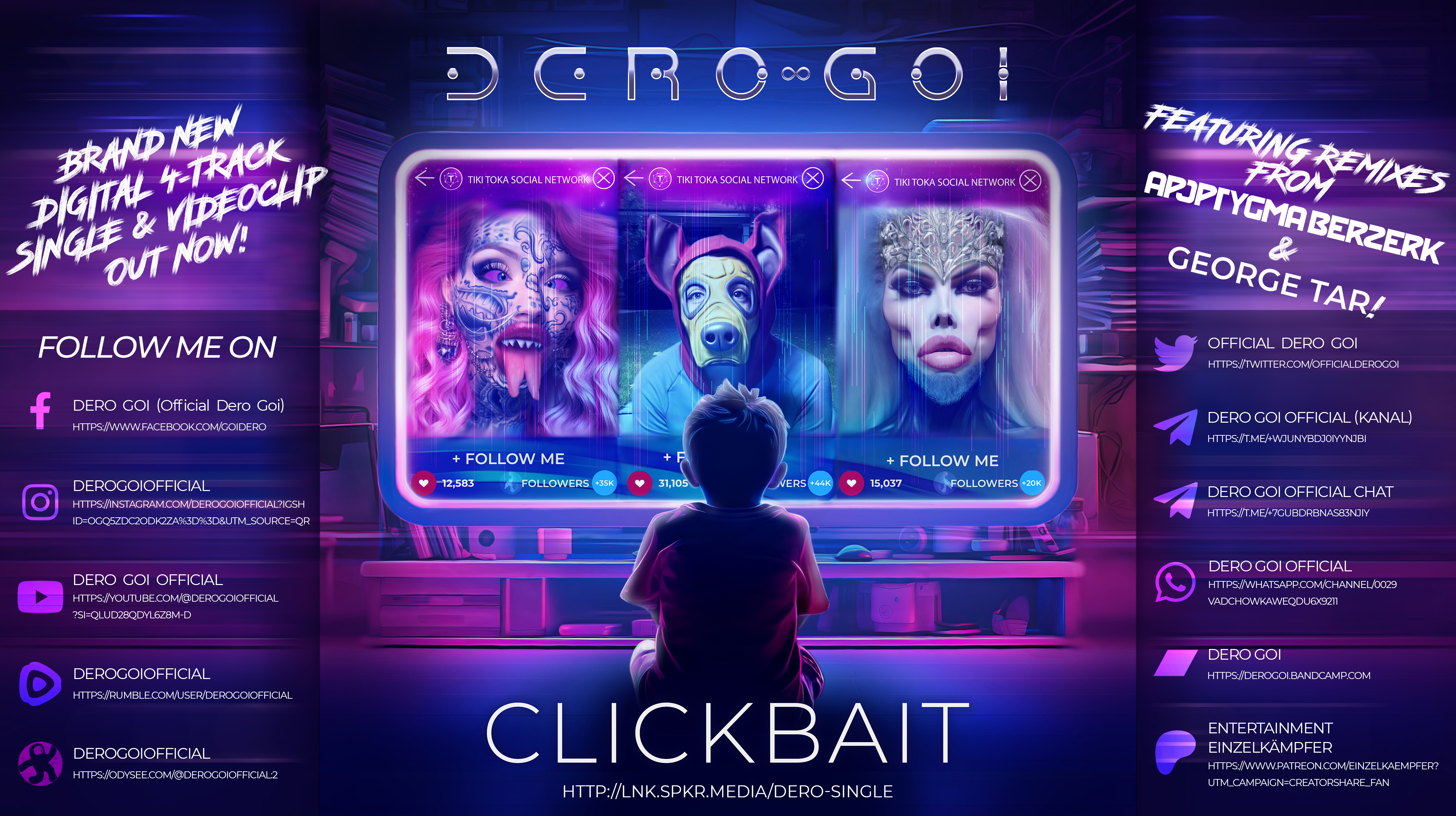 Songs
Blipblop: "Talar med en vägg"
Swedish minimal synthpop sung in Swedish.
Kite: "Nocturne"
The raw emotional power and brittle vocals bring me near tears every time.
Sturm Café: "Europa"
Title track off their self released album. Old school EBM and synthpop in harmony.
Sine City: "In the Night I Call Your Name"
Sublime, laidback minimal track off a slightly uneven album.
Jean-Michel Jarre feat. Vince Clarke: "Automatic Parts 1 and 2″
Hit and miss from Jarre on his "Electronica" album, but accompanied by Clarke things fall gloriously into place.
IAMX: "Happiness"
Chris Corner belts it out like it's his last performance ever.
DJ Rocca & Fred Ventura: "Looking For Love (Italoconnection Remix)"
Italo dance bomb, suitable for retro tinged and contemporary dancefloors alike.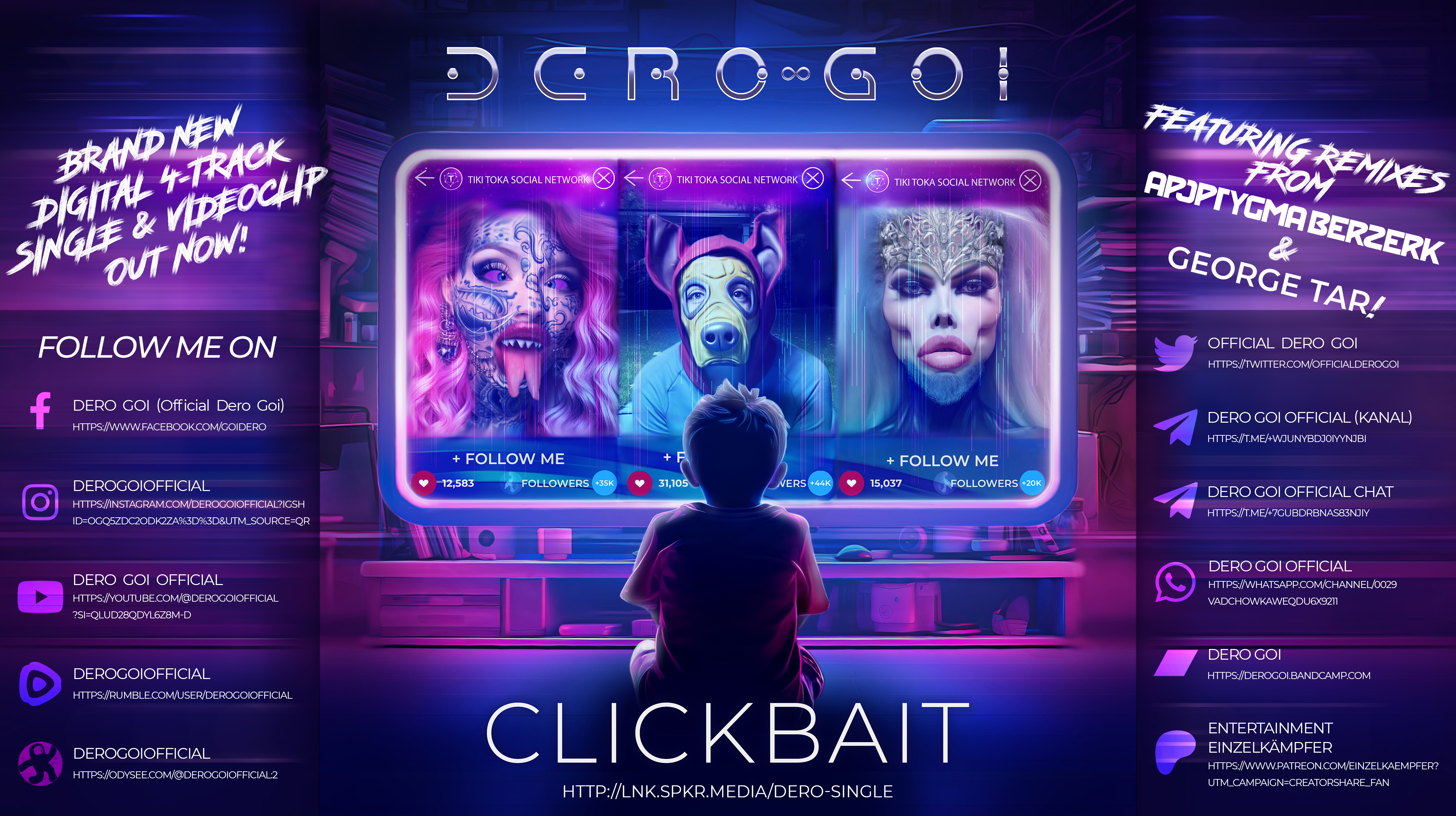 Live artist

-
Newcomer
-
Artist
Susanne Sundfør
Everything about her and her what she does permeates confidence and quality.