Albums
Iamamiwhoami: "Blue"
I was blown away by "Fountain" and actually didn't expect the whole album to be this great.
Lamb: "Backspace Unwind"
For me it is very comforting having this band around that completely master programming, singing and song writing.
Einstürzende Neubauten: "Lament"
This great, respectful take on WW1 proves that Neubauten is more of a cultural institution than ever.
Paul Kendall: "Family Value Pack"
Electronic music as far as one could probably get from standard house music in 2014 AD, thank God!
Jon Hopkins: "Asleep Versions"
Extremely mellow and extremely good.
The Raveonettes: "Pe'ahi"
Hey; what could possibly go wrong with harmonies from the 50:s, loops from the 90:s and distortion pedals from the 80:s?
Beck: "Morning Phase"
I don't follow Beck Hansen's every step like I did before but somehow his albums never miss my attention or disappoint me.
Tricky: "Adrian Thaws"
Hm, both Lamb and Tricky on my 2014 list. Before you all start harassing me for being trapped in the 90:s, have a listen! Neither of these two albums are any retro-experiences but relevant music for any age.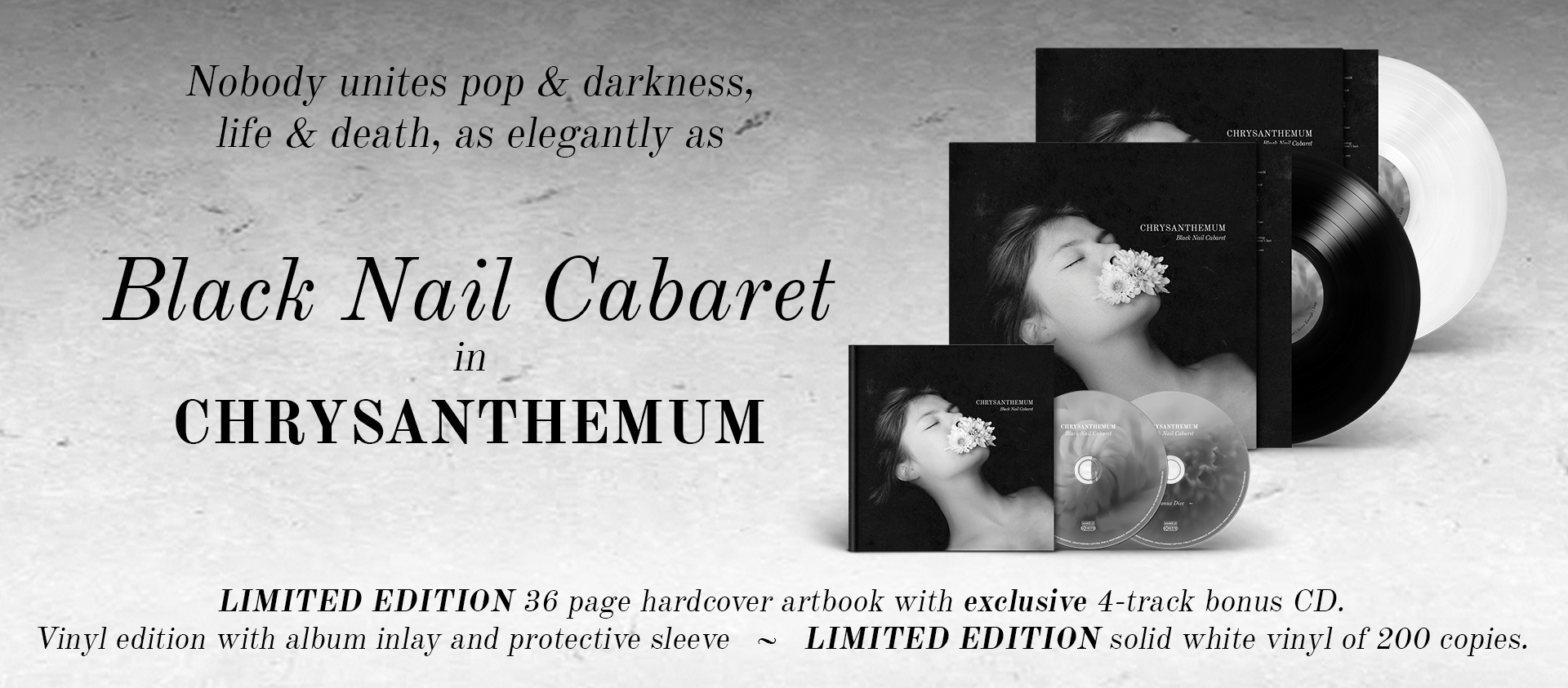 Songs
Emmon: "Alone"
Swedish electropop lady presents her best tune, so far. Reminds me a bit of princess Stéphanie of Monaco's singles back in the 80:s – minus the kitch.
Iamamiwhoami: "Fountain"
This video has more than 800k views on YouTube and I wouldn't be surprised if I'm responsible for at least one third of them.
Machinista: "Take Comfort in Being Sad"
I try to crush my synthpop persona, but tunes like this render me completely defenseless.
The Raveonettes: "Summer Ends"
Sune gets to terms with his relationship with his dad. Very honest lyrics combined with a catchy, yet melancholic, melody. Just the way we like it.
Röyksopp & Jamie McDermott: "You Know I Have to Go"
One of the slow tracks on last year's "The Inevitable End" album and definitely one of the strongest tunes of 2014.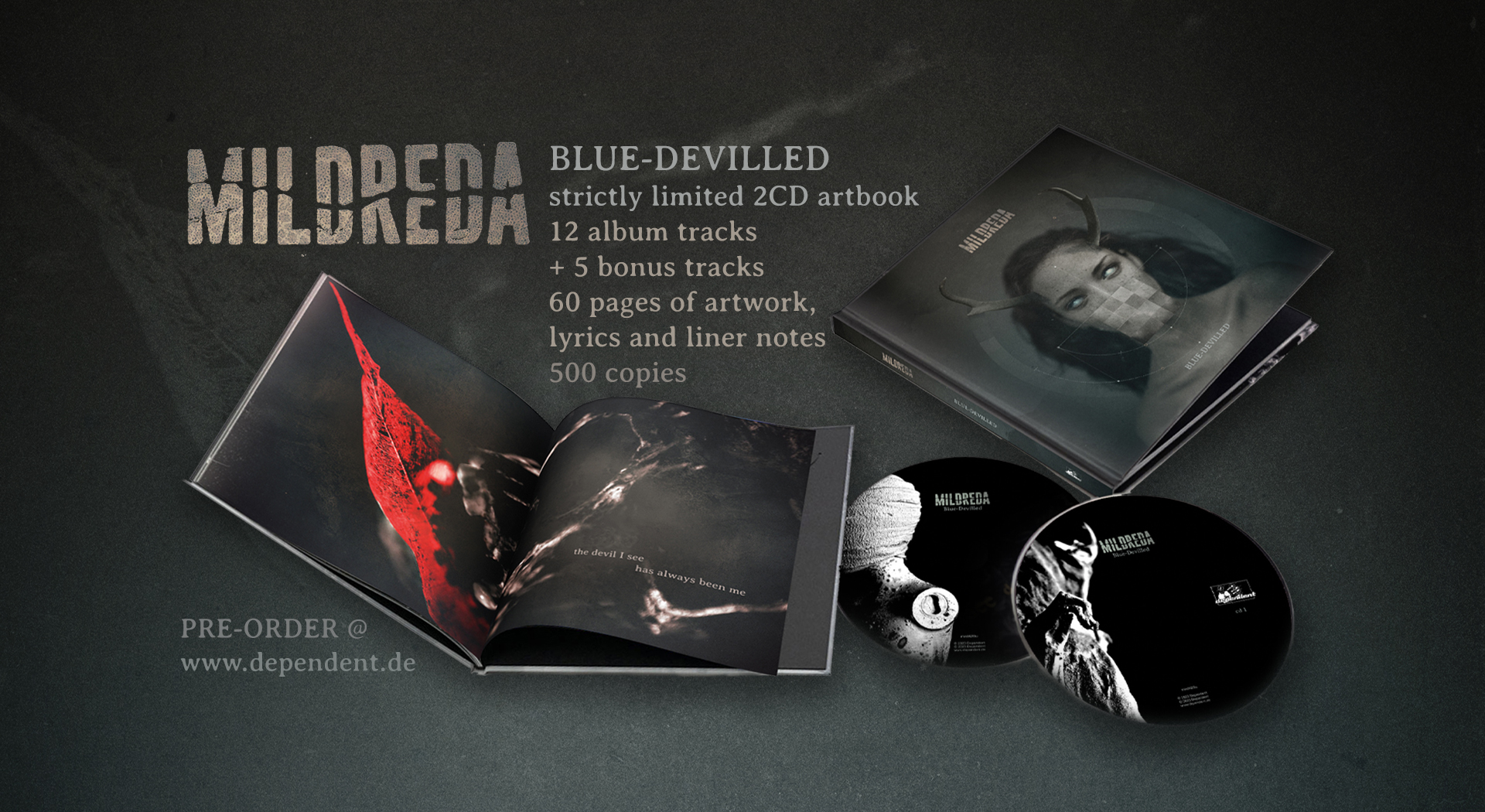 Live artist
Legend
I was completely transfixed throughout their complete set at Electronic Summer 2014.
Newcomers
Machinista
Synthpop made the right way.
Silent Wave
Gothenburg indie electronica duo that got it all right.
Artist
Iamamiwhoami
Jonna, Claes & co: You simply rule.