Albums
Cryo: "Retropia"
The culmination of everything Cryo has worked for since the project's inception.
Beck: "Morning Phase"
Like a chilly sunrise Beck returns with a simply beautiful album.
Röyksopp: "The Inevitable End"
This Norwegian duo once again shows that they live in their own sonic universe, this time with a new bunch of excellent guest vocalists.
Blastromen: "Reality opens"
Robotic action electro to blast loudly on the dance floor.
Youth Code: "A Place to Stand"
The new EP is sonically miles further than the debut. The new industrial generation is inspired by the old, but manages to go forward.
Lights: "Little Machines"
Canadian pop that transcends genres like synthpop and alternative rock.
Wulfband: "Wulfband"
Finally someone manages to take the tired old school EBM genre and make an album that's filled with energy and fun.
Daily Planet: "Two"
Sweden's finest synthpop band returned after a looong time, and they still know how to twiddle their knobs. And I mean on their synthesizers, you pervs!
Erasure: "The Violet Flame"
It's not a masterpiece, but it's got some stonkingly good tracks like "Sacred" and "Paradise" on it. It also brings back the dancey, fun side of Erasure.
Hans Zimmer: "Interstellar OST"
The movie was great, but the soundtrack stands out as the best soundtrack of 2014. Simply beautiful.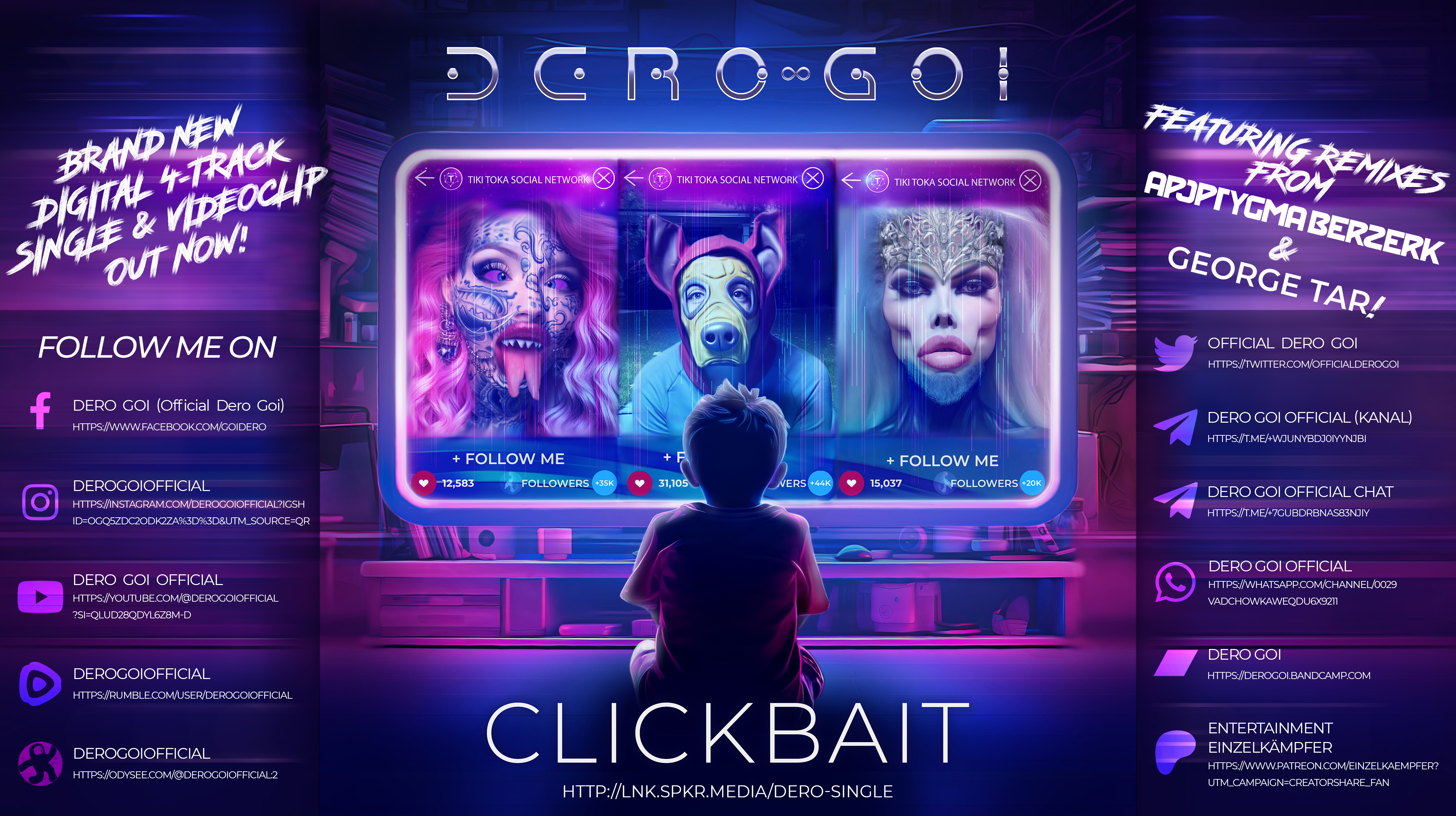 Songs
Moderat: "Last Time"
The German super group of Apparat and Modeselektor released one song in 2014, and it's brilliant.
Falco Benz: "Hat Tricks"
I know nothing about Falco Benz, but this track is one of the catchiest I've ever heard.
Susanne Sundfør: "Fade away"
Susanne is a somewhat new acquaintance for me, but this absolutely fantastic electropop song makes me giddy with excitement for the upcoming album.
London Grammar: "Strong (High Contrast Remix)"
This remix takes an excellent ballad and twists it into an energetic breakbeat stomper without getting rid of the melodies.
Nero: "Satisfy"
EBM goes mainstream. Nero has been at the top of the UK charts and now they're flirting with EBM on this blistering dance track. I wonder what the album holds?
Röyksopp feat. Jamie Irrepressible: "Here She Comes Again"
Some of the most sublime synth works of 2014, where soft analogue pads twinkle underneath Jamies expressive vocals.
Wulfband: "Attentat"
The track that put Wulfband on the map for me. Mean, aggressive and fun.
Live Artists
-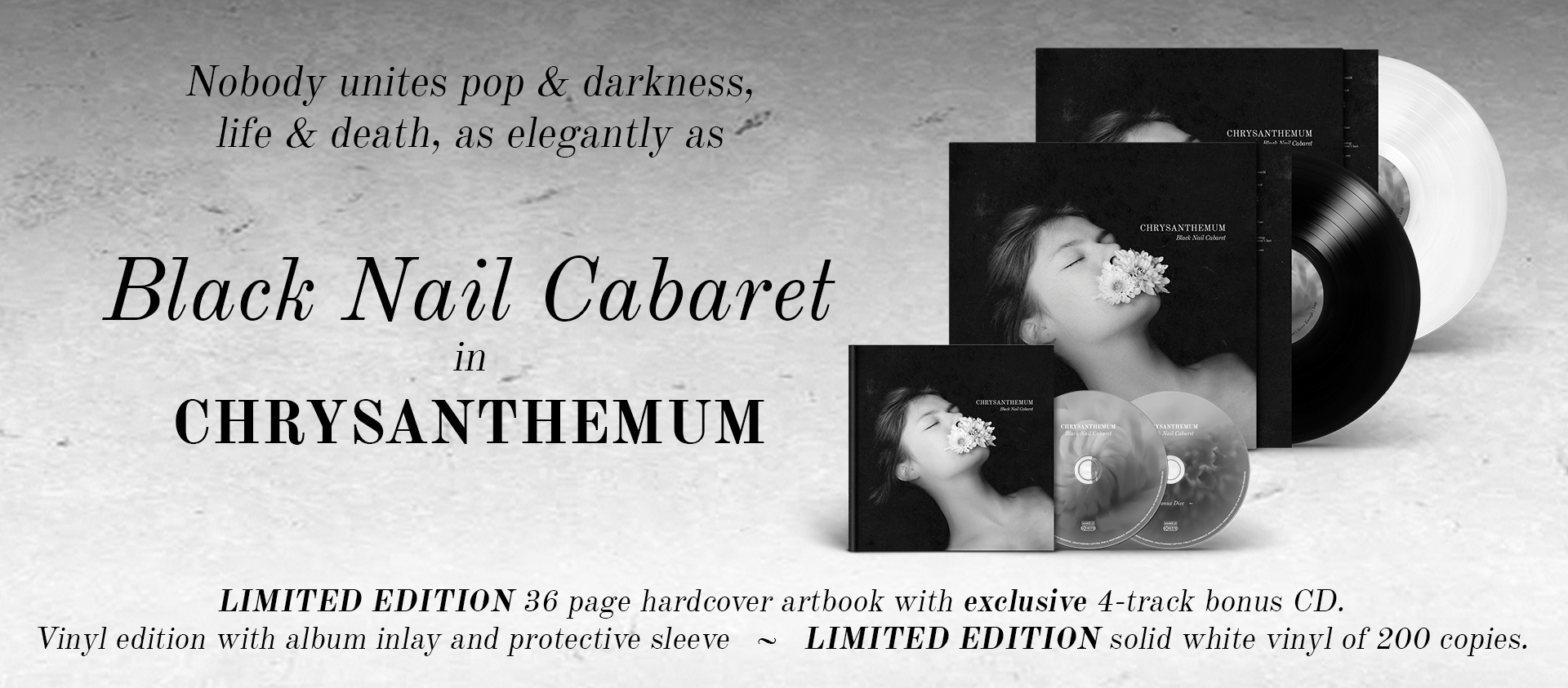 Newcomers
Wulfband
They arrived to a tired genre, and managed to shake it up. I don't know who they are, but I know I love them.
Red Mecca
Mystical pop ambience from the northern parts of Sweden that shows that southern Sweden doesn't have a monopoly on electronic acts.
Artist
Röyksopp
They keep bringing originality and intelligence to the pop world. Please continue.